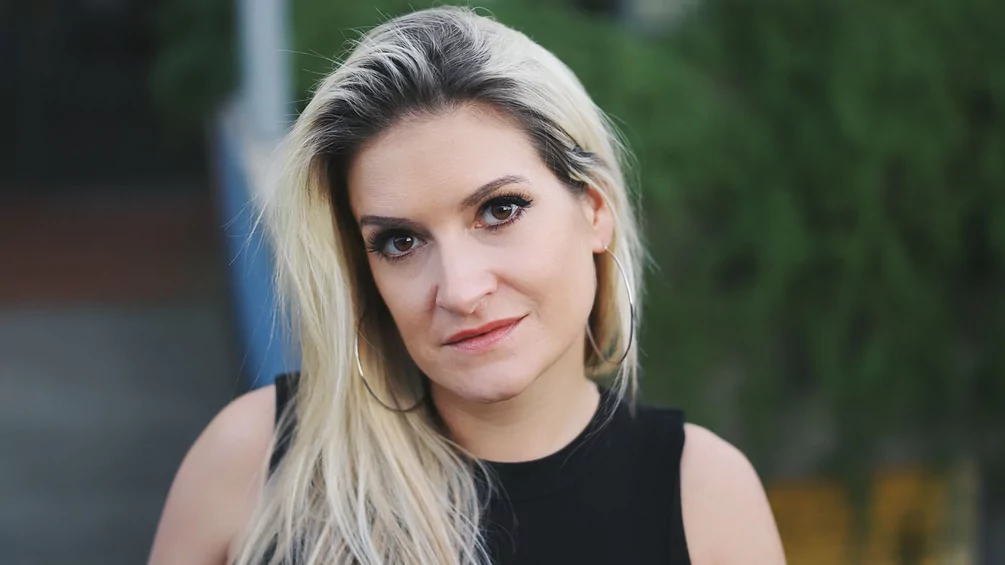 Latest
Premiere: Amy Dabbs 'Know My Mind'
Amy Dabbs will release a new EP, 'The Bobcat Special', via Shall Not Fade on 31st March. Listen to 'Know My Mind' below. 
Having turned her hand to festival-ready house and frenetic D&B in the past few years, the Berlin-based, London-born DJ and producer takes a step into fresh territory once more on this four-tracker. A classic NYC garage house pulse carries jazzy synths, bass and piano chords on 'Dandelion Theory' and the vinyl-only bonus track, 'Blow My Mind', which features a velvety guest vocal from Eliza Rose. 
That track gets a speed garage adrenaline shot on the digital-exclusive 'Know My Mind'. 'Feel It' and the title track land back on a house tip, rounding off this deeply satisfying suite from an artist who has consistently gone from strength to strength. 
Pre-order 'The Bobcat Special' here.
Revisit Amy Dabbs' Fresh Kicks mix and interview here.