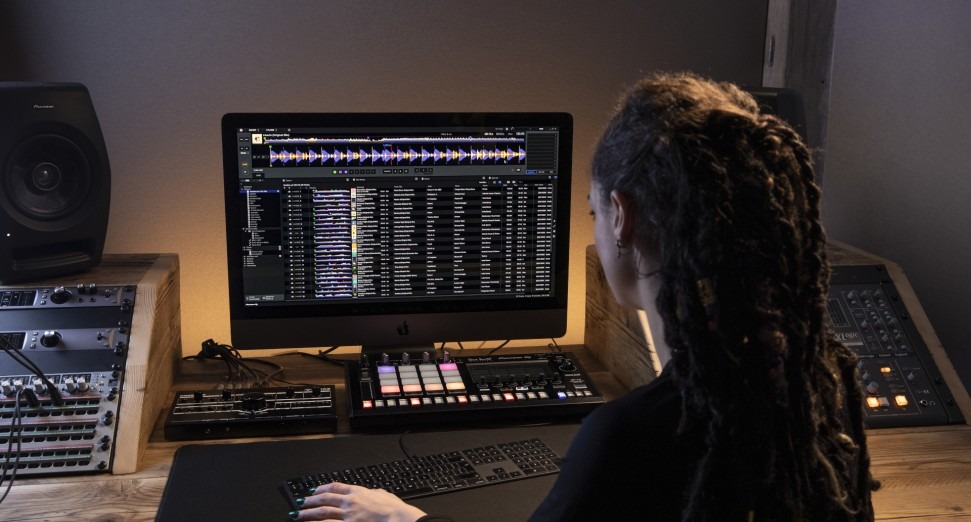 Latest
Pioneer DJ address rekordbox bugs with new 6.0.2 update
News
Pioneer DJ has updated rekordbox to version 6.0.2, addressing some bugs reported by users since the new version dropped earlier this year. The new version addresses issues around rekordbox crashing on launch, as well as issues exporting tracks that have been sync'd to Pioneer DJ's new Cloud Library Sync. Other issues such as remixer metadata from Beatport LINK have also been addressed. Other updates include: 
Sometimes unable to start rekordbox.
Unable to play or export tracks that are uploaded to the cloud using Cloud Library Sync from iTunes/Explorer/Inflyte in the Tree View.
Unable to upload files properly if they have similar long names in Cloud Library Sync.
Unable to display remixer metadata when searching Beatport LINK/Beatsource LINK.
Potential crash when analyzing Beatport LINK/Beatsource LINK tracks.
Sometimes Sync Manager playlist synchronization on Windows wouldn't work properly, causing playlists and tracks to be deleted from the device.
The full list of updates can be read on Pioneer DJ's website. Watch our videos on rekordbox 6 and how the new Cloud Library Sync works here.