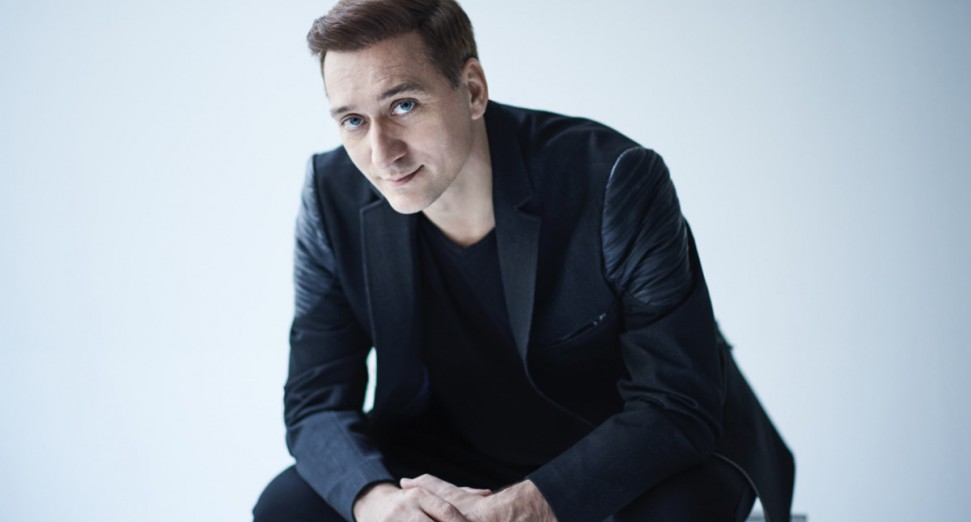 Latest
Paul van Dyk announces interactive audiovisual live set, streaming this weekend
News
Paul van Dyk's next Sunday Session live stream will feature an interactive light show.
On 10th May, the trance legend will provide a live set to coincide with Lux Partum, "An interactive light and sound installation" housed at the Motorwerk engine plant in Berlin.
The massive light installation, which can be found on the Lighting.Stream website, will be synchronised with van Dyk's set from 7pm CEST on the 10th.  The lights can also be partially controlled by visitors to the website, which will officially launch this Friday 8th May. "Visitors become part of the installation and can share the experience with other visitors. The idea is to take part in a live show in a new way and to be together in a new way under the given circumstances."
Lux Partum, which is Latin for light emission, or generative light, will be live for until 18th May. 
Paul van Dyk's live Sunday Sessions have been getting increasingly creative as the coronavirus lockdown has gone on. Last week, he played a three-hour live set at Ballspielverein Borussia's Dortmund stadium.
In April, van Dyk shared a new album, 'Escape Reality', comprising 16 stripped-back and ambient reworks of some of his biggest hits, including 'For An Angel'.  
LUX PARTUM by LightingStream.
An interactive light & sound installation at Motorwerk Berlin.

May 8th – launch on https://t.co/gUHLiQRLkH
May 10th – #SundaySessions LIVE from #LuxPartum, 7pm CEST pic.twitter.com/bq6Fy1DY9g

— Paul van Dyk (@PAULVANDYK) May 6, 2020