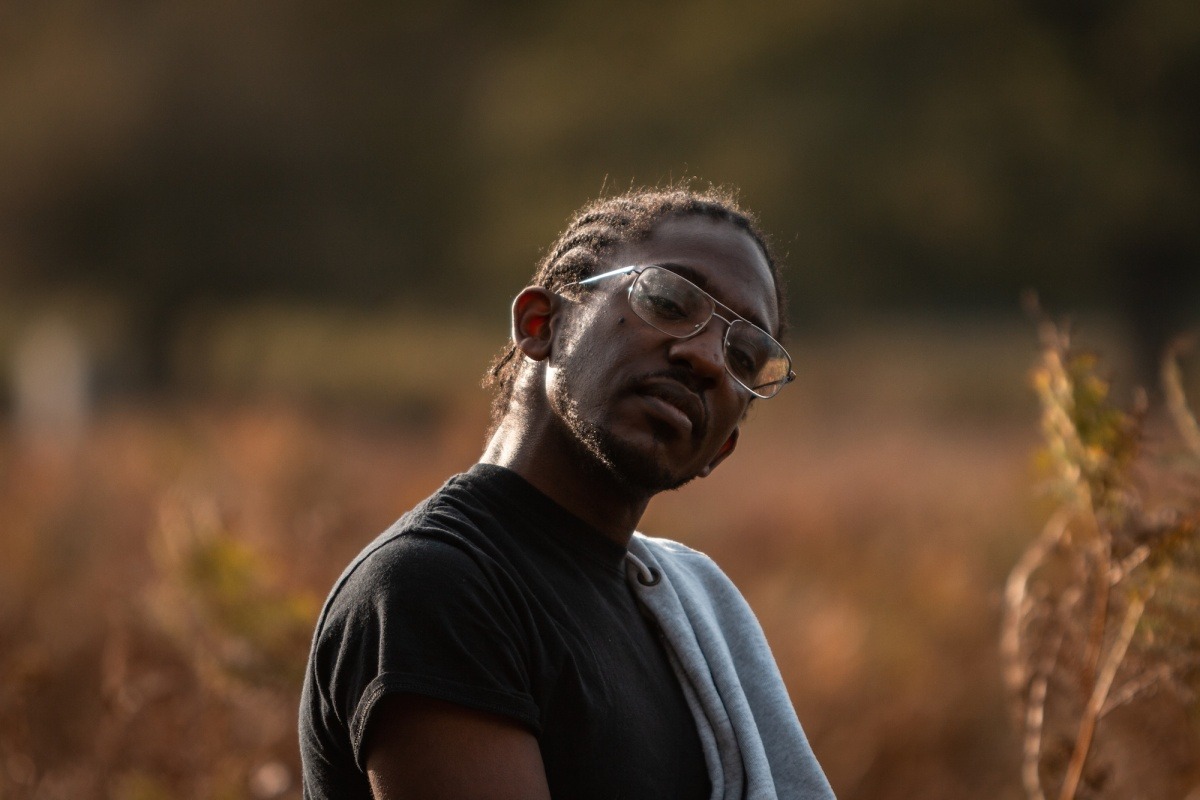 Latest
Parris announces new EP on Peach Discs, 'South Of South West Waves / Dreaming Of Sunflowers': Listen
Parris is releasing an EP on Shanti Celeste and Gramrcy's Peach Discs label.
Available digitally on 29th April, and on vinyl in mid-May, the two track EP includes the cuts 'South Of South West Waves' and 'Dreaming Of Sunflowers'. You can listen to both of them below.
Parris has written a poem to accompany the new EP, which you can read in full via Peach Discs' Bandcamp page.
The release marks Parris' first appearance on Peach Discs, following in the footsteps of can you feel the sun label co-founder Call Super in putting out an EP via the imprint.
The new EP follows on from Parris' debut album, 'Soaked In Indigo Moonlight', which was released on can you feel the sun late last year.
This is Peach Discs' second release of 2022, after a full debut EP from buen clima, which came out in February. Before that, the label put out a debut release by Peach.
Revisit Parris' DJ Mag mix and interview here.