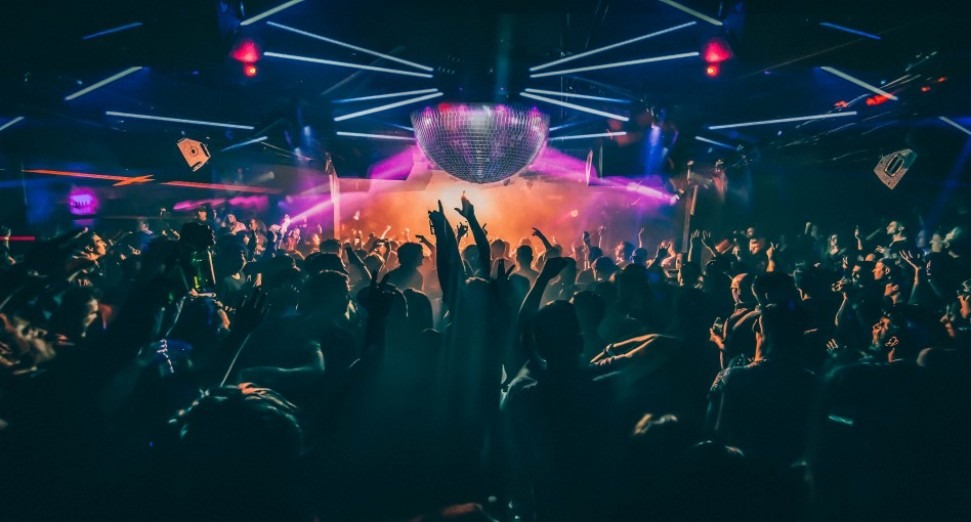 Latest
Over 20% of Canadian music fans say they will never go to a gig again, survey finds
News
A recent survey has revealed that over 20% of Canadians will probably never feel comfortable attending a live music event again, Digital Music News reports.
Organised by Music Canada in conjunction with Ottawa's Abacus Data, the survey spoke to participants to find out how they would feel attending events following the COVID-19 pandemic.
Of the participants asked, 21% said they would "probably never" feel comfortable returning to concerts at small venues, and 41% shared that it would take them six or more months to return to live music shows following the end of social distancing. Out of the respondents, only 14% said that they'd enjoy live performances in smaller venues presently.
The survey also took into account festivals and bigger concerts, with 50% of participants stating that they will probably never feel comfortable attending a concert in the United States.
In a report published at the end of last month, Festicket revealed that 82% of the 110,000 participants in their survey were ready to return to live music events immediately.
The festival industry has been thrown into a state of crisis by the COVID-19 pandemic, with some reports suggesting that it will face collapse without appropriate government aid. It's led to surprising developments, however, with several festivals moving into the world of live-streaming for instance, or even the virtual world. Next month, a 24-hour music and art event is set to take place at Amsterdam's A'DAM Toren and across individual bedrooms of the Sir Adam Hotel, with strict social distancing measures in place.