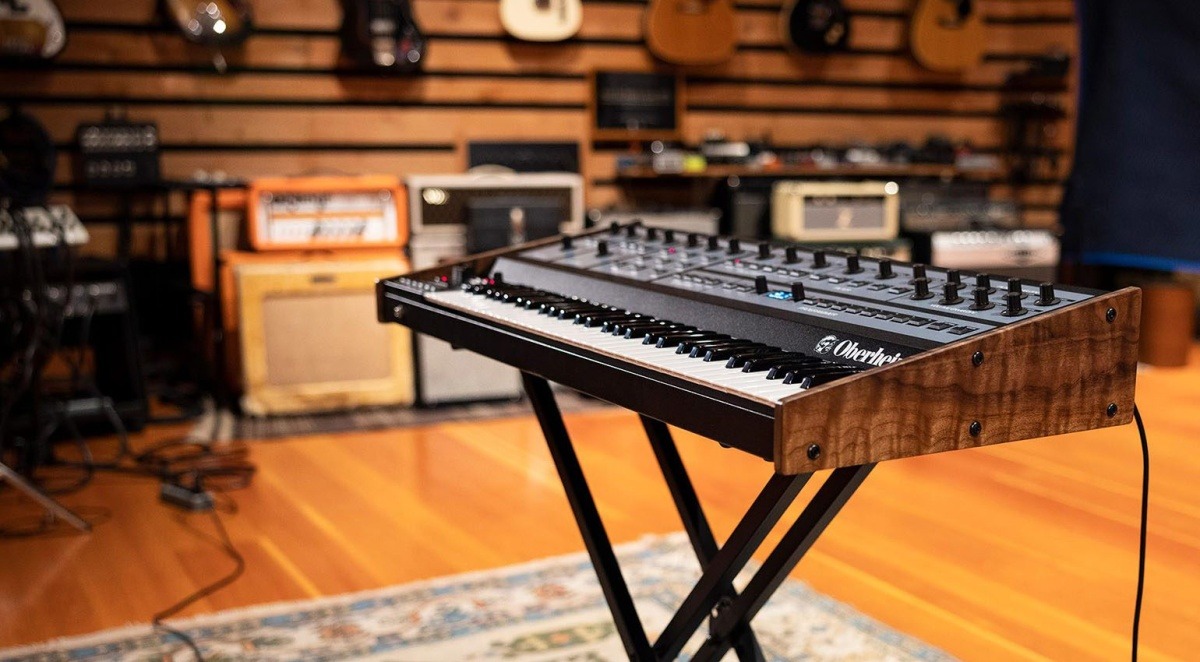 Latest
Oberheim launches new analogue polysynth OB-X8
Oberheim has announced the launch of a new polysynth called the OB-X8, featuring sounds from some of Oberheim's most iconic synths, such as the OB-X, OB-8 and OB-Xa. Those originals became a defining sound of '80s pop and R'n'B, with famous users including Prince, Depeche Mode, Stevie Nicks and Jimmy Jam. The new version – OB-X8 – features select components of these originals, including a mixture of filter types, allowing you blend characteristics of the original series. 
Elsewhere, the 61-key, eight-voice poly features a faithful recreation of the sound engine that powered those classics, with two VCOs per voice, across sine, wave, tri and square. Oberheim's famous SEM chips are also present, giving the synth an aggressive tone, if required.
While it's a modern synth, it allows you to dial in some of the quirks of the originals, similar to the new Prophet-5's Slop feature. You can recreate the "voice-to-voice variability of OB-X8 envelopes, oscillators, and filters to replicate the behaviour of vintage instruments with all of their organic instabilities." Round back, they've also added USB for integration with modern studio setups. 
As you might expect for an eight-voice analogue poly from Oberheim, it's not cheap, coming in at $4,999 and available this summer. Find out more on the Oberheim website and hear it in action below.