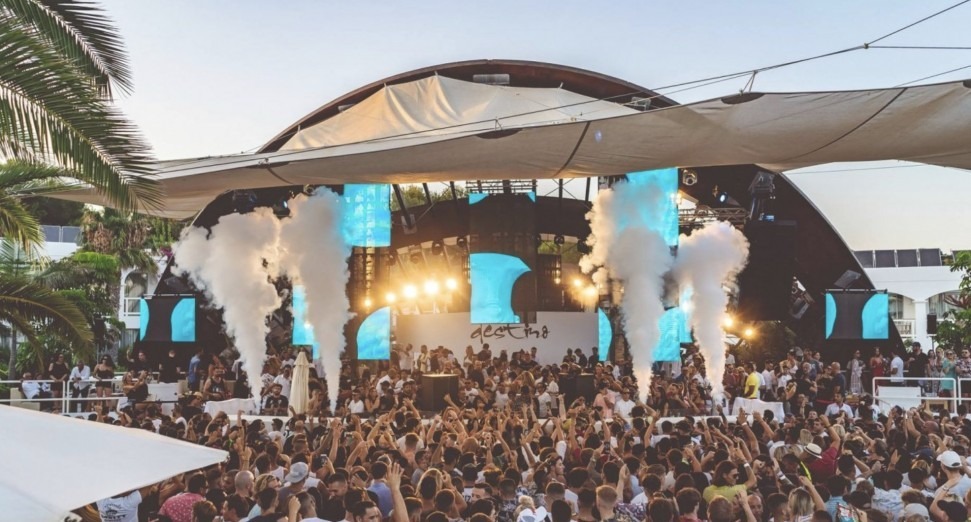 Latest
NHS workers set for free Ibiza holiday next year
News
NHS workers are set for a free Ibiza holiday next year.
The local government of Ibiza have announced they will be supporting a Together for Health Heroes scheme, which applies to healthcare staff across Europe. The initiative provides to offer free holidays to healthcare workers that showed professionalism and strength throughout the pandemic.
Together for Health Heroes aims to find at least 1,000 accomodation providers across Europe, who will provide free stays for healthcare staff across the continent in 2021.
The free accommodation is set to be available outside of peak season, in April, May and October, and a Turkish airline, among others, has offered NHS staff a 40% discount on flights.
"Together we are driving change by celebrating and rewarding those who put our community, family and friends first during the COVID-19 outbreak," the website reads. "Unprecedented times highlight exceptional people. We thank those who we have trusted with our lives, by gifting them our homes and hotels in Ibiza and across Europe."
Last month, it was announced that clubs in Ibiza would remain shuttered for the 2020 season amid the coronavirus pandemic. Tourism is one of the most crucial industries in Spain, especially in Ibiza. Spain welcomes approximately 80 millions tourists a year, with the industry providing over 12% of the country's GDP.