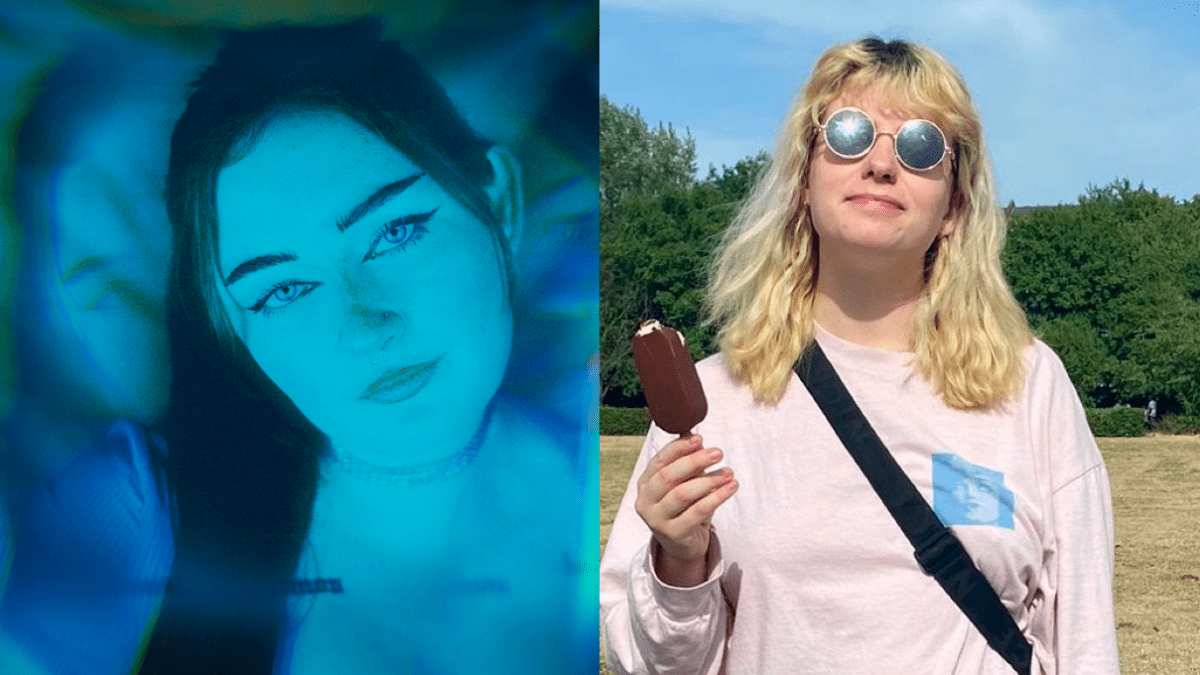 Latest
New London club night, Satellite Towns, celebrates queer Irish electronic music
There's a new club night in London for queer Irish artists and clubgoers.
Satellite Towns wants to be a "home away from home for the Irish queer community", its Instagram reads. The party is founded by Thrust Collective's sohotsospicy and Cork producer Gadget and the Cloud, who both recently moved to London from Ireland and missed their home country's queer and music communities.  
"Our aim to provide a platform for queer Irish artists to find their footing in London and to build a home away from home for musicians, DJs, dancers, drag queens and partygoers," the cofounders said. "We want to make moving away from home an easier, more welcoming process and to celebrate the amazing talents Ireland has to offer."
The kickoff event takes place on Saturday, 13th August, at queer-friendly Dalston cultural space VFD. The lineup features Jordan Hearns, Acid Angel and Erin Go Bragh alongside the two cofounders. 
"We can't wait to welcome everyone to our Satellite Towns," sohotsospicy and Gadget and the Cloud said. 
Find more information on the event here, and see the complete lineup below.