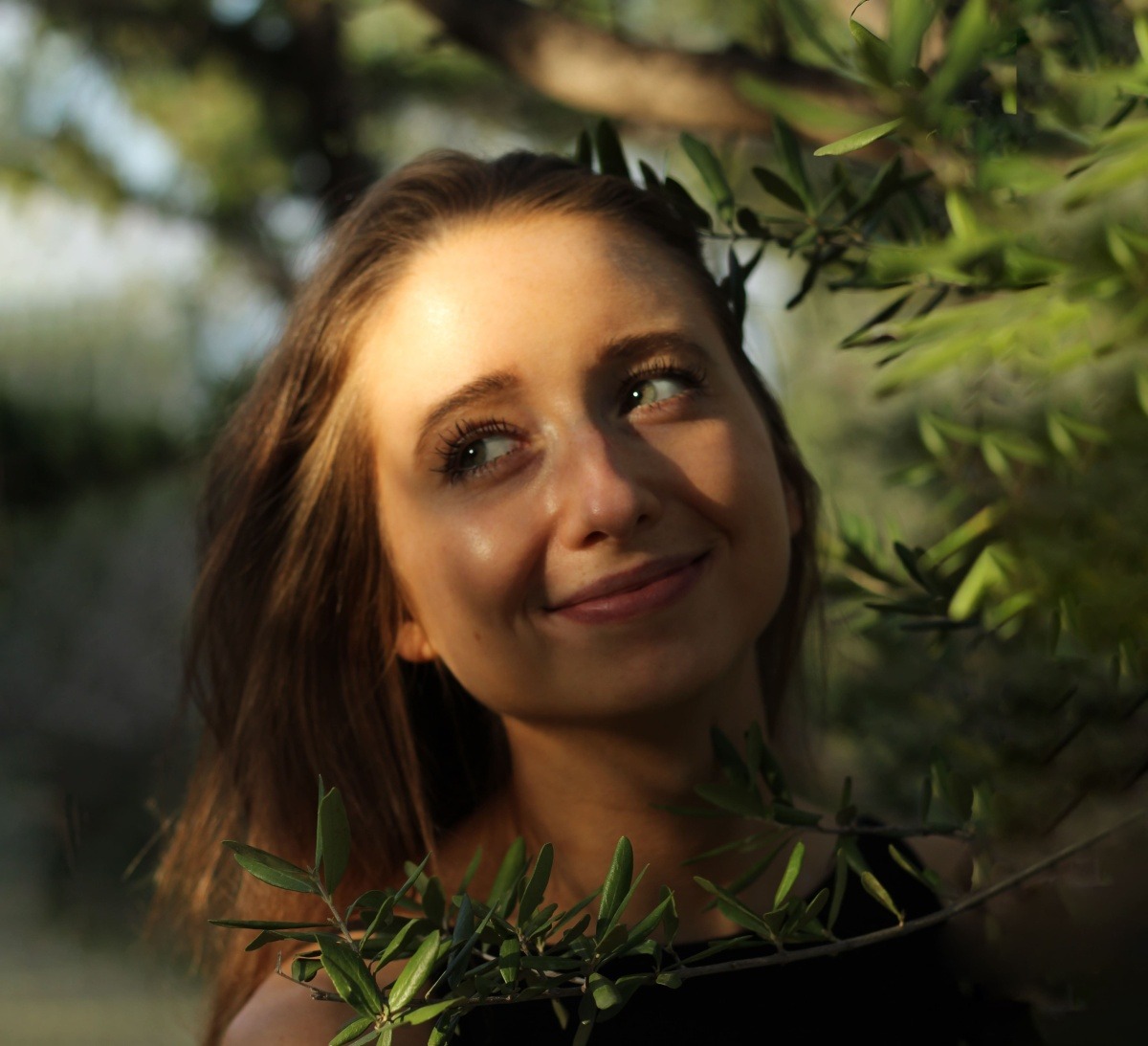 Latest
New club event series and editorial platform, NYXXX, launches at FOLD this month
A new club event series and editorial platform, NYXXX, is launching with an event at London's FOLD later this month. 
NYXXX will hit the revered venue on Saturday 14th May, with Etapp Kyle, Marie Montexier, Niamh and special guest MarcelDune set to play. The website is already live, and promises to deliver features and interviews with emerging and established artists on a weekly basis, with a focus on supporting those committed to making dance music "fun, colourful and inclusive" and a leaning towards techno. A monthly radio show is also scheduled to begin on Threads.
The party, programme and platform all began life in a different, single format: the blog Quarantune. Set up to showcase photographic memories from dancefloors during lengthy pandemic lockdowns, at which point clubs and other cultural spaces were closed, the project was established by journalist, DJ mag contributor, DJ and promoter Niamh O'Connor (pictured), who is now editor and resident of NYXXX, and host of the radio show. A photobook comprising images from the site was released in December 2020. 
"Through NYXXX parties at FOLD, I hope to bring artists and ravers together to blend different musical styles. I've met some incredible, and sometimes underrated, DJs and producers over the last few years, so I am just buzzing to invite them to FOLD and the colourful world of NYXXX," said O'Connor. "These parties are about building a community and working with artists who are genuinely fantastic humans with a magical presence both on and off the dancefloor. Each event will celebrate them for a night of freedom, fun, and unity, which is precious in the current climate."