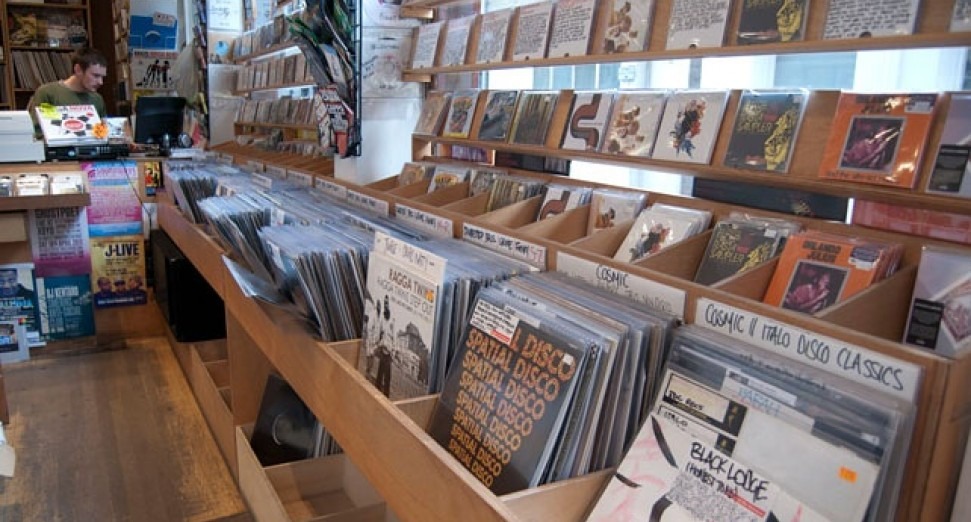 Latest
New campaign, #recordstoreoftheday, launched to support independent record stores amid coronavirus pandemic
News
With the UK having effectively being placed on lockdown last week amid the coronavirus (COVID-19) pandemic, a number of 'non-essential' businesses were forced to close their doors across the country.
Amongst the small, independent businesses that now find themselves in a precarious financial situation as a result of the pandemic are record shops. Many have been forced to go online only for the length of the pandemic while they must still pay rents on their bricks and mortar stores, leading to a potential squeeze on finances in the coming months.
In order to raise awareness of the situation these small businesses have found themselves in, a new campaign, #recordstoreoftheday, has been launched to encourage people to continue supporting their local record stores by ordering online where possible.
The campaign is supported by artists such as Floating Points, Alexander Nut and Coldcut, while labels such as Eglo and Erased Tapes, and key music industry organisation like Record Store Day, AIM and the BPI, have also put their support behind the initiative. 
Reflecting upon how they met in a record shop, Coldcut, who also founded the Ninja Tune label, say: "the record store is the place where it all happened and still the place to meet fellow music heads. Let's keep that shared experience going and especially support all independent record shops at this time. IRL may be best but if that's nor possible online is still cool."
29 record shops are already signed up to the initiative, with more expected to come on board in the coming weeks. You can find more information here.
Earlier this month, Bristol record shop Idle Hands shared a similar warning on the uncertain situation many independent record shops now find themselves in amid the pandemic.