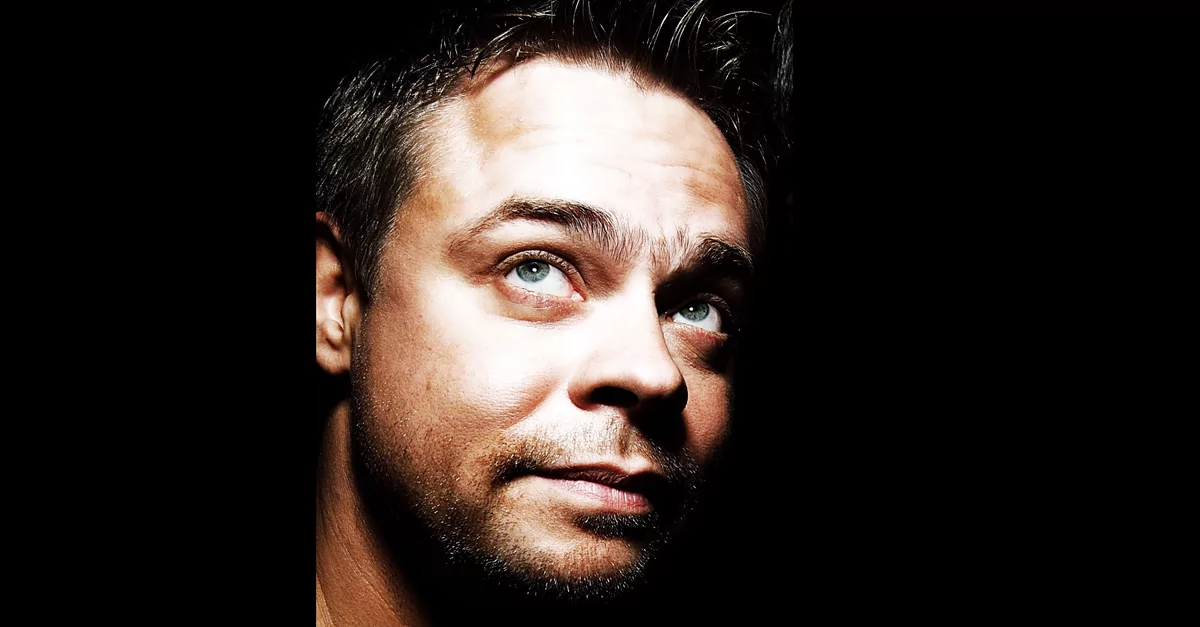 Latest
Nathan Coles, UK tech-house legend, dies, aged 52
Content warning: This story includes a quote that mentions suicide. 
UK tech-house legend Nathan Coles has died at age 52.
Coles' sons Fabian and Josh shared the news via Facebook on Tuesday, 14th February, confirming his death this past Sunday. "Sadly Nathan, our dad, had been dealing with a severe mental health crisis which culminated in him taking his own life on the 12th of February, 2023, at the age of 52," they wrote.
"We are all still in shock and can't believe he is truly gone," Fabian and Josh Coles continued. "But in reality, he never will be. Through the many hundreds, if not thousands, of lives he has touched, he will live on in memory as one of the funniest, kindest characters to have graced this planet. And one of the best dads myself, Josh or Jack could have ever asked. We feel lucky to have known him for as long as we did, and if only a little, at ease knowing he is free from further mental anguish." 
Nathan Coles first became known for putting on the infamous Release parties in London in the early '90s. He then co-founded the influential UK tech-house party Wiggle with Terry Francis in 1994, hosting DJs like Richie Hawtin, Layo & Buschwacka! and Mr. G, eventually taking them to city institution fabric. Eddie Richards was an early Wiggle resident, and joined up with Coles and Francis to launch its label arm in 1996. After five years of dormancy, Wiggle relaunched the label and party series in 2019 for their 25th anniversary.
In addition to a number of solo releases under his own name on Wiggle, Hotkitchen! Records, 10 Kilo and more, as well as his own imprint Is This, Coles also put out music and DJ'd with a number of aliases, most notably Get Fucked. 
Fabian and Josh Coles ended their statement with a message of support. "We only ask that you spread the love like he always did and reach out to a loved one if you feel low," they wrote. "Your mental health needs the respect it deserves, as even with all the love in the world around you, it can be hard to see sometimes."
Read Fabian and Josh Coles' statement in full, and see more tributes to Coles' from social media.