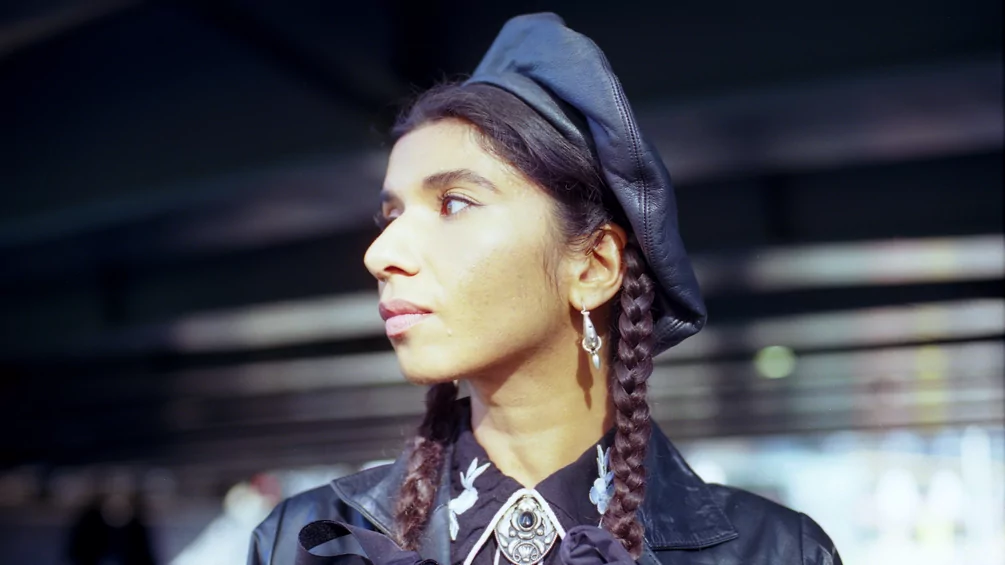 Latest
Nabihah Iqbal releases new album, 'Dreamer', on Ninja Tune: Listen
Nabihah Iqbal's new album 'Dreamer' is out now. Listen to it below.
The ten-track album is the London artist's second for Ninja Tune following her 2017 debut LP 'The Weighing Of The Heart'. 'Dreamer' is an "introspective" album made after Iqbal experienced two personal shake-ups in early 2020: her studio burglary and her grandfather's health scare, leading her to lockdown for months in Pakistan during the early part of the coronavirus pandemic. 
Iqbal will perform the live debut of 'Dreamer' with a full band at the ICA London on 13th May with support from t l k. Find tickets and more information here. 
Iqbal has been named guest director of the 2023 Brighton Festival, which begins on 6th May and runs through the 28th. She'll be hosting interviews, performances and collaborations throughout the month — learn more here.
Iqbal previously shared music videos for 'Sunflower' and 'This World Couldn't See Us'.
Check out the album on Bandcamp, and listen to it below.