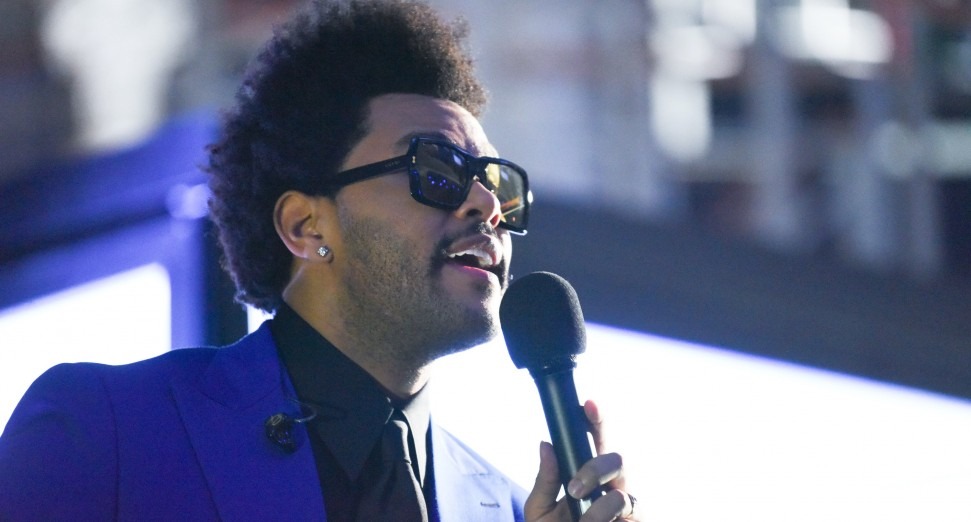 Latest
Musicians sign open letter to defund the Police in the US
News
A number of Musicians have signed an open letter to defund the Police in the US.
Titled A Letter to Demand Divestment from Police and an Investment in Black Communities, the letter was published on defendingblacklives.org, and features a list of signatures from musicians, actors, and activists.
Signed by artists such as The Weeknd, Lizzo, Common, and Boogie, the letter has been written in response to "the devastatingly long list of Black people who have been killed at the hands of vigilantes or law enforcement."
The letter calls on signees to join in demanding local officials take the pledge to vote no on all increases to police budgets, vote yes to decrease on police spending and budgets, and to vote yes to increase spending on health care, education and community programs that keep black lives safe. 
Chris Martin, Tory Lanez and Steve Aoki have also signed the letter, which you can read and sign here.
The music industry and fans are among the hundreds to have donated to organisations and funds in aid of protesters in Minneapolis and black community initiatives following the killing of George Floyd.
Below, you will find some links to organisations/fundraisers you can donate to:
The George Floyd Memorial Fund: https://www.gofundme.com/f/georgefloyd
Black Visions Collective (BLVC): https://www.blackvisionsmn.org/
#JusticeforFloyd: https://act.colorofchange.org/sign/justiceforfloyd_george_floyd_minneapolis
The Minnesota Freedom Fund: https://minnesotafreedomfund.org/donate
Black Lives Matter: https://secure.actblue.com/donate/ms_blm_homepage_2019
Reclaim the Block: https://secure.everyaction.com/zae4prEeKESHBy0MKXTIcQ2