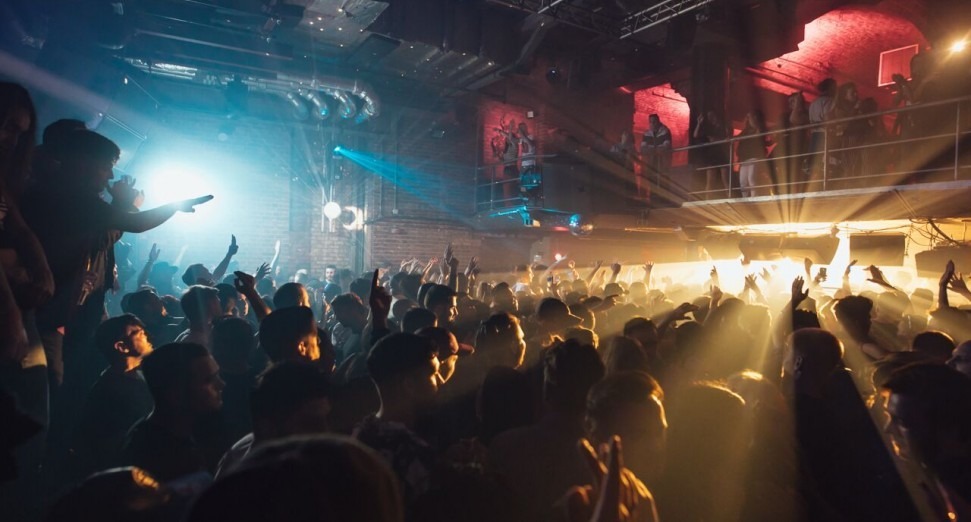 Latest
Music Venues Trust warns UK government regulations could threaten the future of live music
News
The Music Venues Trust has warned UK government that the next steps in returning to "normal" following the COVD-19 pandemic could threaten the future of live music.
Yesterday, 30th June, UK prime minister Boris Johnson unveiled plans for recovering the economy post-COVID-19, and confirmed a new scheme called "project speed".
The new scheme will allow developers to demolish and rebuild vacant commercial buildings, providing they are rebuilt as homes. It also means this could be done without planning application.
In a statement released following the announcement, the Music Venues Trust sad that the new regulations were a replica of the Permitted Development Rights. They asked for "urgent clarification" regarding the new scheme, and asked the government to confirm they would not remove the protection  in place for music venues.
"This is a replica of the Permitted Development Right which closed hundreds of venues before the government acted to exempt them in 2018," said David. "The decision to exempt them was take after a long campaign supported by, among others, Boris Johnson."
It's been three months since prime minister Boris Johnson officially ordered a list of venues, which included clubs, pubs, bars, food and drink venues, theatres, and concert halls, to close their doors due to the coronavirus pandemic. The UK's communities secretary, Robert Jenrick, initially said that the restriction would be in place for 14 days before review, and venues have been remained shuttered since.
In May, the UKs Music Venue Trust's #SaveOurScene campaign was launched with the intention of raising funds and highlighting the challenges faced by small music venues and clubs amid the coronavirus lockdown.