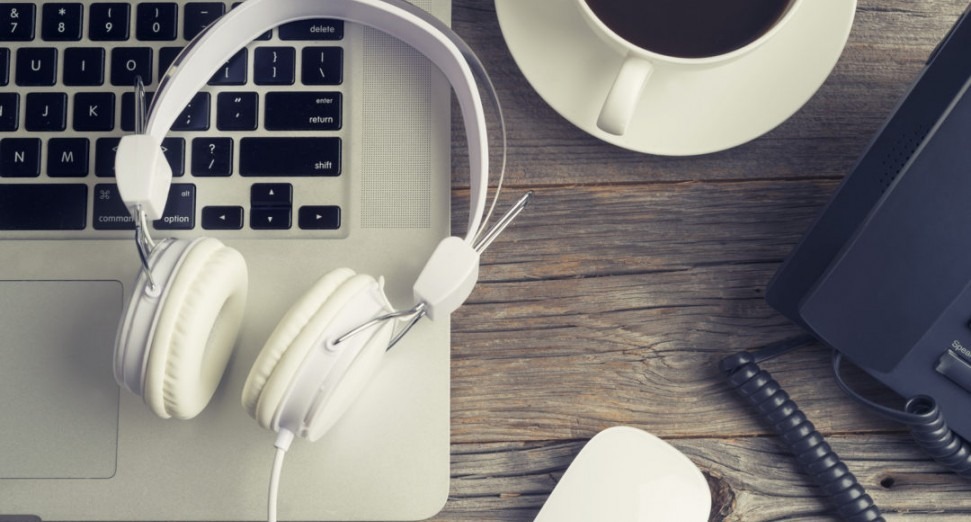 Latest
More people are listening to new music during the coronavirus pandemic, study finds
News
More people are listening to new music during the coronavirus pandemic, a new study has found.
The study, which started on March 25th and looked at data at two week intervals, showed that during the most recent set of results captured — taken between April 23rd to 27th — 43% of those surveyed had listened to an artist they had never heard before. A rise of 4% from the previous data set.
Titled COVID-19: Tracking the Impact on the Entertainment Landscape, the study from Billboard and Nielsen Music/MRC Data also found that while 23% of those surveyed had cancelled a subscription, 27% had started a new subscription.
The study also looked at live music, and found that over half of the people surveyed were keen for the return of live music, supporting precautions such as hand sanitiser stations at the venue (61%), reduced capacity (50%), and temperature checks at the entrance (35%). 51% showed a preference to opening outdoor venues first.
Last year, a study found that listening to music while working increases productivity by 15%, whilst another found that there had been a dramatic drop in music piracy among young people.