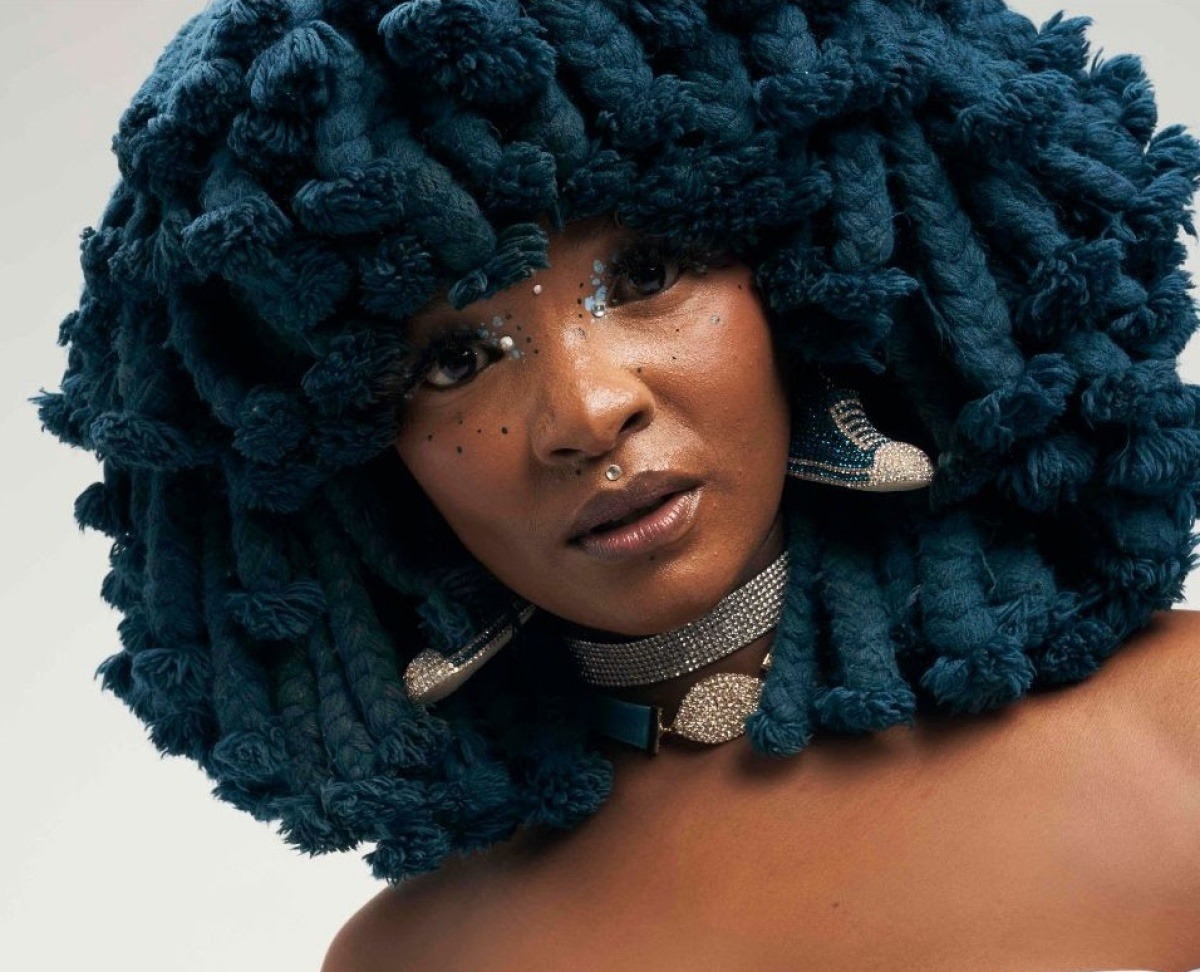 Latest
Moonchild Sanelly shares video for new single, 'Cute', featuring Trillary Banks: Watch
Moonchild Sanelly has shared a new single, 'Cute', which features UK rapper Trillary Banks. Check it via the official video below.
The South African artist, real name Sanelisiwe Twisha, has explained that the track "is about bad boss bitches with big dick energy who look fly while they're running their shit".
"We can be cute, so our power might look unthreatening, but don't be fooled, we're powerful and we're here to fuck shit up!", she continued.
"Recording the track was a cool, fun experience," said Banks. "I love the Two Inch Punch production. Meeting Moon in person was also great, we were able to go to a gig, vibe at the studio, do some shopping and discuss visual ideas. What a crazy but cute 24 hours."
This is the latest single from Moonchild Sanelly's forthcoming album 'Phases', following 'April Fool's Day (Makahambe)' last month. The LP is out on 10th June via Transgressive Records, with tracks 'Strip Club', featuring Ghetts, and 'Over You', already released. 
'Phases' is packed full of "empowering" tracks that 'promote respect for women'. "I want people to relate to the stories I'm telling," she said of the album. "liberation for women, in the bedroom, in the boardroom, knowing your power… I need to be heard by a lot of people". 
This album is the follow-up to her award-winning debut, 'Rabulapha!'.