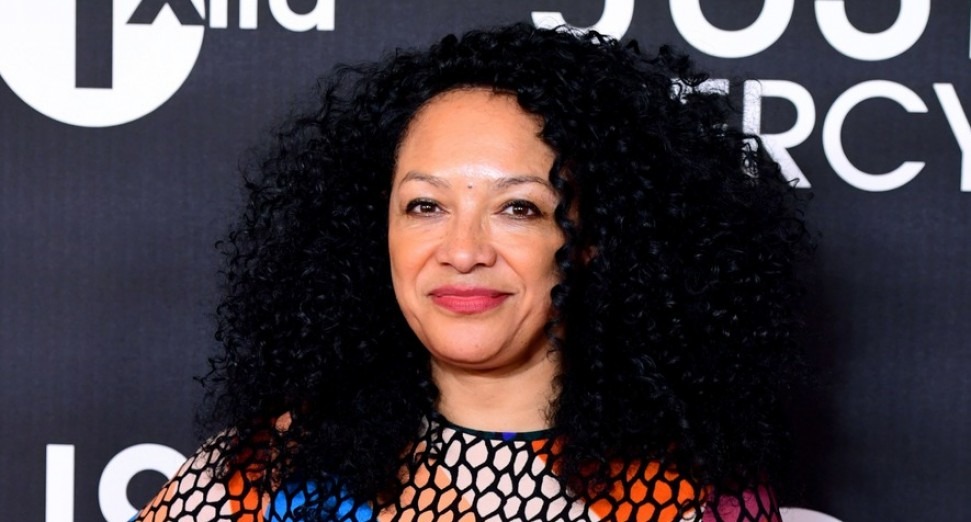 Latest
MOBO founder on racism in music: 'It's the worst pandemic'
News
MOBO founder Kaya King described racism in the music industry as "the worst pandemic" in an open letter.
Penning the personal letter to Oliver Dowden, Secretary of State for Digital, Culture, Media and Sport, in advance of the music industry round table discussion, King offered her views on racism in the industry, as well as her own personal experiences. 
"As we know, black and minority ethnic people are dying in disproportionate numbers during the current coronavirus crisis," King wrote in the letter, "so any strategies for dealing with this challenge should also help combat the worst pandemic we are facing which is racism.
"What needs to be taken into account are the structural and racial inequalities that shape the daily experiences of people from Black Minority backgrounds including the role that they play in the music industry as this can no longer be swept under a red carpet."
She added that the music industry "could and should have dealt better with black artists, black run companies and taken on more black executives."
King also discussed the injustice and inequality she experienced when launching and running the MOBO Awards, and questioned the government's lack of support and how the awards had been historically portrayed by the media.
You can read the full letter via the MOBO website here.