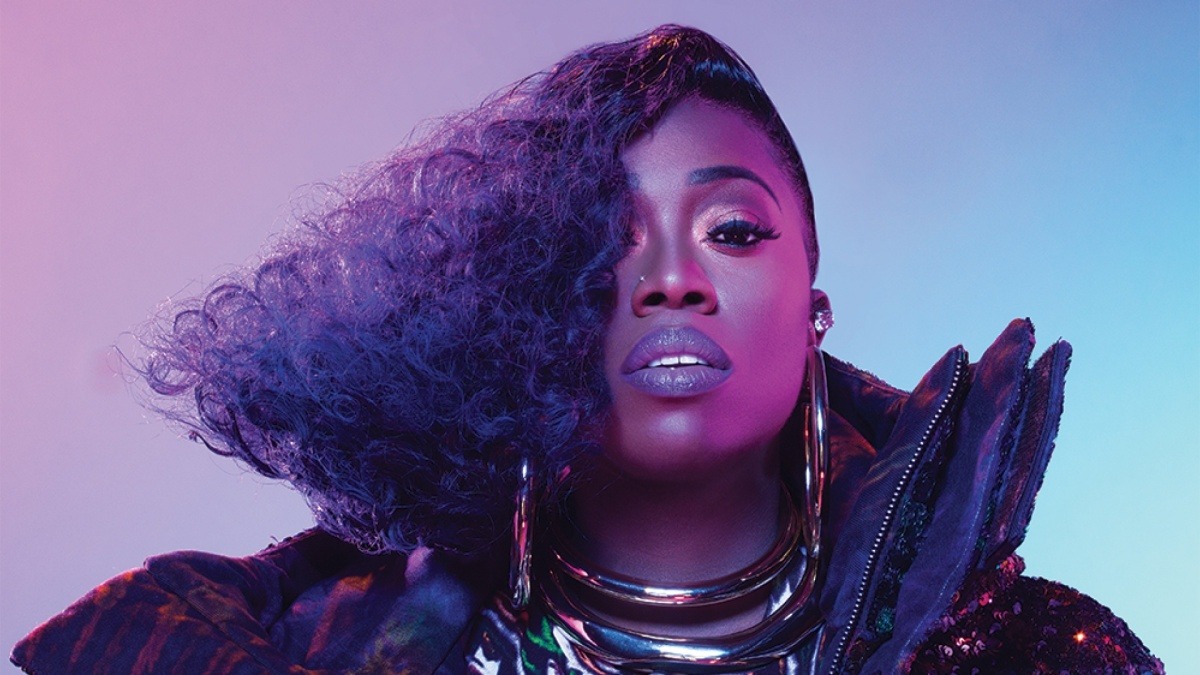 Latest
Missy Elliott to be honoured with street name in Virginia hometown
Missy Elliott is set to be honoured with her own street name.
A few months on from being recognised with her own star on the Hollywood Walk of Fame, the U.S. rapper, producer and singer will lend her name to a street in her hometown of Portsmouth, Virginia.
Following a unanimous vote by the local council on Tuesday, August 9th, a 1-mile section of McLean Street – which can be found in Portsmouth's entertainment district – is set to be officially renamed Missy Elliott Boulevard. 
Replying to a post on Twitter regarding the news, Elliott – real name Melissa Arnette Elliott – expressed her gratitude: 
The name change was originally proposed by Erin Carter, a family friend of the multiple-Grammy-winning artist.
During Tuesday's council meeting, Carter said: "We don't do a good job recognizing our own heroes that's right here from Portsmouth. Growing up I learned that this same girl who's received all these awards, performed at the White House… she grew up right here in our city of Portsmouth. Children shouldn't have to look to another city to see greatness, because greatness resides in Portsmouth."
The news comes a few weeks after it was announced that Beastie Boys will finally be honoured with their own street name in New York City's Lower East Side. Last year, a street in Long Beach, New York was named after the late MF DOOM.
Late last year, veteran producer Timbaland teased a new album with Elliott. The pair have worked together throughout Elliott's career, notably on acclaimed albums including 'Supa Dupa Fly', 'Da Real World' and and 'Miss E… So Addictive'.