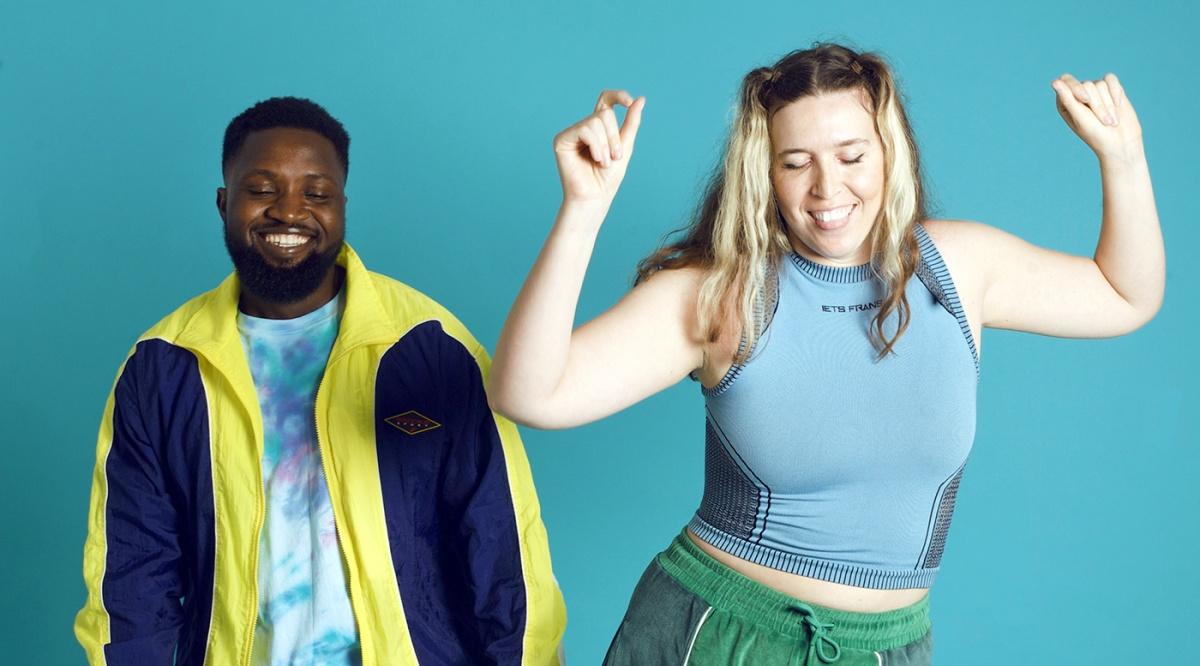 Latest
Mina & Bryte announce 'Abeka Bugatti' remix EP with General C'mamane, Banga, more
Mina and Bryte are releasing a remix collection of their 2021 EP 'Abeka Bugatti'. Listen to the 'See Something' remix by General C'mamane below.
The five-track remix EP, out 24th August via Mina's Earth Kicks label, features contributions from Príncipe's DJ Lycox, key amapiano producer Caltonic SA, French-Gabonese artist Banga, Daytimers' Darama and Durban producer General C'mamane. 
The duo is set to headline London's Village Underground with a live performance next month on 9th September. Banga is set for the supporting lineup. 
Back in March, Mina released an album of classic trance remixes called 'Trancehall'.
Mina contributed to DJ Mag's Recognise series in September last year. Revisit her mix and interview with Katie Thomas here.
Check out the EP on Bandcamp, and listen to General C'mamane's remix of 'See Something'. 
Photo credit: Cicely Grace