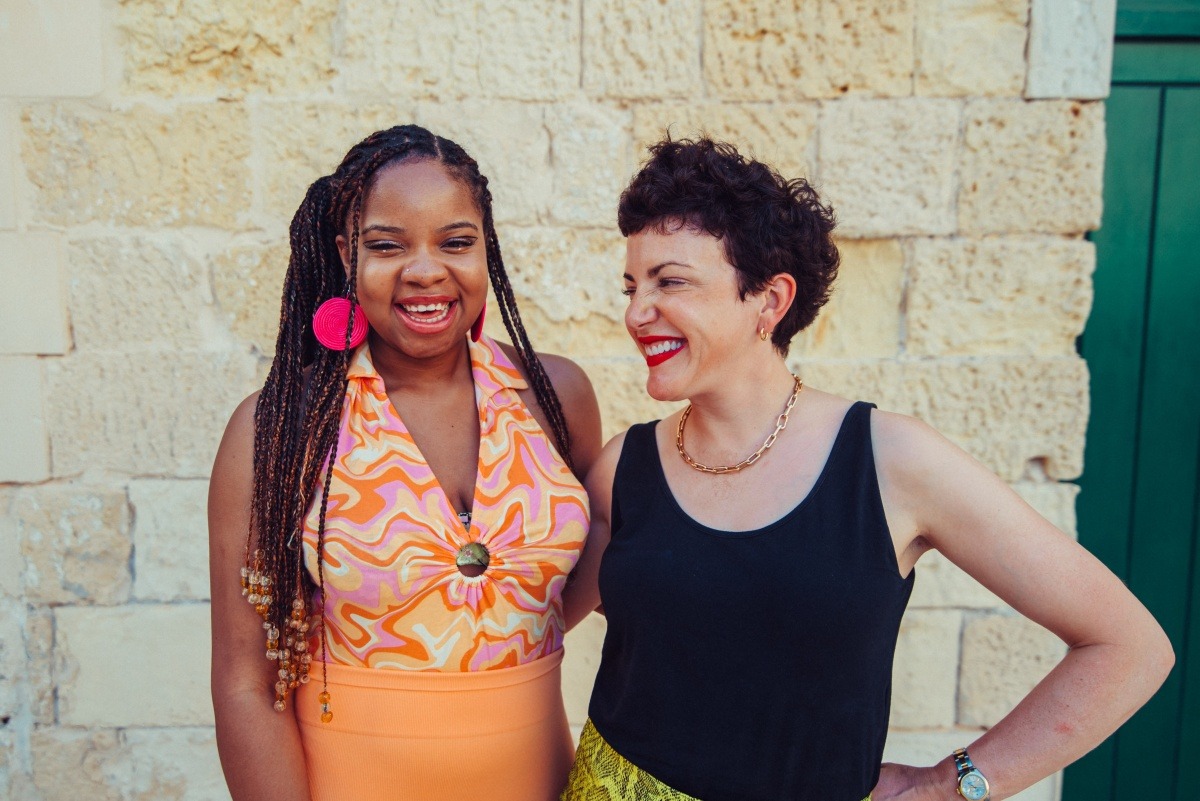 Latest
Melle Brown and Annie Mac's 'Feel About You' gets DJ Koze remix: Listen
Melle Brown and Annie Mac's 'Feel About You' has been remixed by DJ Koze. Check it out below. 
The original track, released earlier this year, has established itself as one of the big electronic club tracks of the summer — no mean feat given dance music is dominating UK charts right now — and is a love letter to youth, clubbing, friendships, and night culture, and also features additional production by Toddla T. Koze's take on this presents a polished, piano-led house arrangement packing euphoria, emotion, and warmth. 
"I got such a kick out of anticipating what Koze's take on 'Feel About You' would be. When he sent me the track I took it out for a walk in the evening sun and listened to it 3 times in a row. It was a very surreal and beautiful experience," said Annie Mac. "I love the new music he's crafted; the new piano line, that vocal sample in the break, those drums, that emotional climax at the end. He is a wizard when it comes to reinterpreting songs."
Speaking about the remix, Melle Brown said: "It's always incredible when music connects people around the world, I just never anticipated being able to say the legendary DJ Koze has done an official remix of Feel About You. It's an honour to have his take on the track, his name says it all! This lands perfectly in time for summer's peak and feels destined to move dance floors worldwide."
Brown featured in DJ Mag's May 2022 list of artists people need to hear. Earlier this year Mac — who ranks among one of the UK's most influential dance music figureheads — launched a new 7PM to midnight club event series aimed at "people who need sleep", with the inaugural edition held at Islington Assembly Hall, London, where Brown played support.