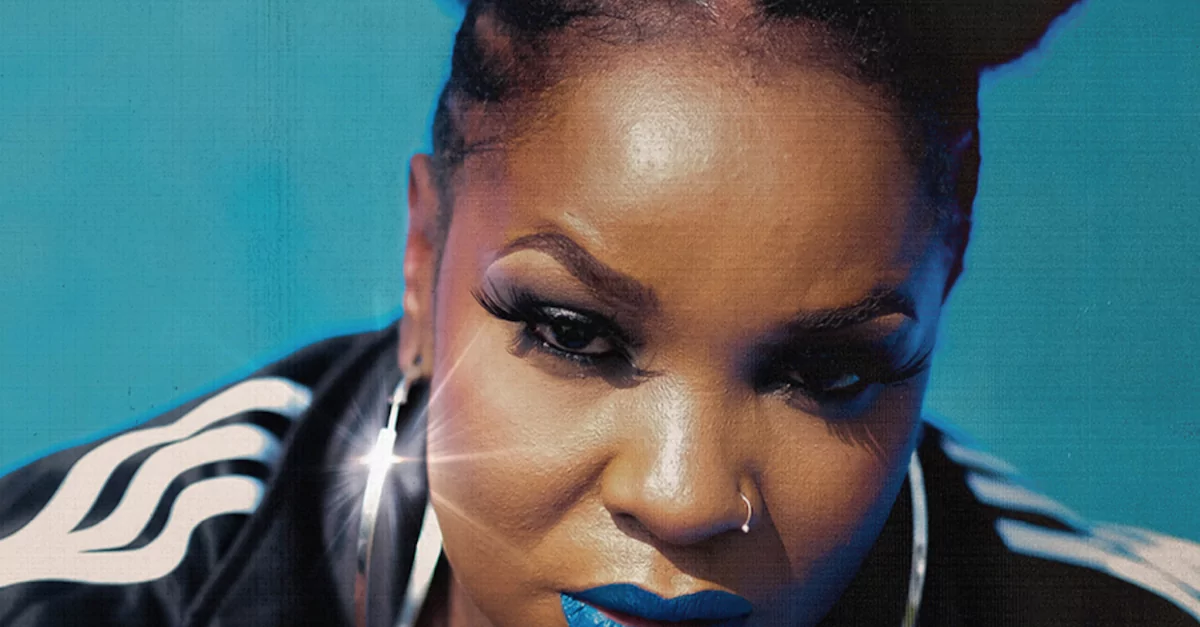 Latest
MC Yallah announces new album, 'Yallah Beibe', on Hakuna Kulala
MC Yallah is releasing a new album through Nyege Nyege Tapes spin-off label Hakuna Kulala.
Taking in 12 tracks, 'Yallah Beibe' features production from a three artists affiliated with Hakuna Kulala and Nyege Nyege Tapes: Chrisman, Debmaster and Shigge, AKA Scotch Rolex. There are also vocal contributions from Ratigan Era and Lord Spikeheart.
'Yallah Beibe' is the follow-up to MC Yallah's 2019 debut full-length project, with Debmaster, 'Kubali'. She started work on this latest album at Nyege Nyege's villa in Kampala, Uganda after her tour plans were cut short in 2020 due to COVID-19.
To accompany the album's announcement, MC Yallah has shared a video for lead track 'Sikwebala', which is produced by Debmaster. Watch it below.
'Yallah Beibe' follows on from recent Hakuna Kulala album releases, such as Authentically Plastic's 'RAW SPACE' and Chrisman's 'Makila'.