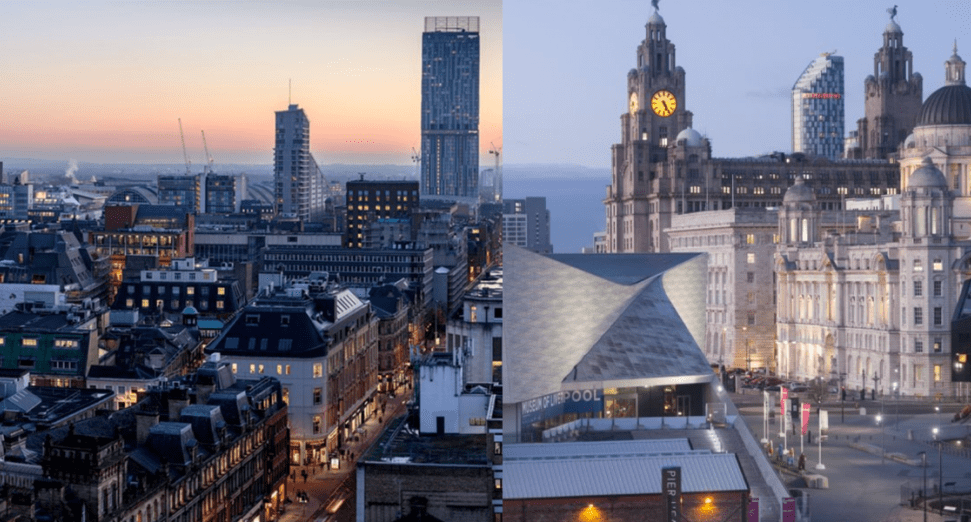 Latest
Mayors of Manchester and Liverpool to face off in charity DJ battle
News
The Mayors of two Northern UK cities are set to face off in a charity DJ battle.
Manchester Mayor Andy Burnham will go head to head with Liverpool Metro Mayor Steve Rotheram on June 13th, with the event to be live streamed via United We Stream.
The DJ battle will raise money for community groups and other organisations that have been affected by the coronavirus pandemic and subsequent shutdowns, while determining which city has produced the best music. 
Liverpool is renowned for being the historic home of The Beatles, and groups like Dead or Alive and A Flock Of Seagulls. Manchester, on the other hand, produced supergroups such as The Stone Roses and Oasis, as well as electronic acts like 808 State and The Chemical Brothers. Each mayor will play a 60-minute set, with Burnham revealing he will play Richard Ashcroft's 'America' in a sign of support for the Black Lives Matter movement.
You can find out more about the event via the United We Stream website.