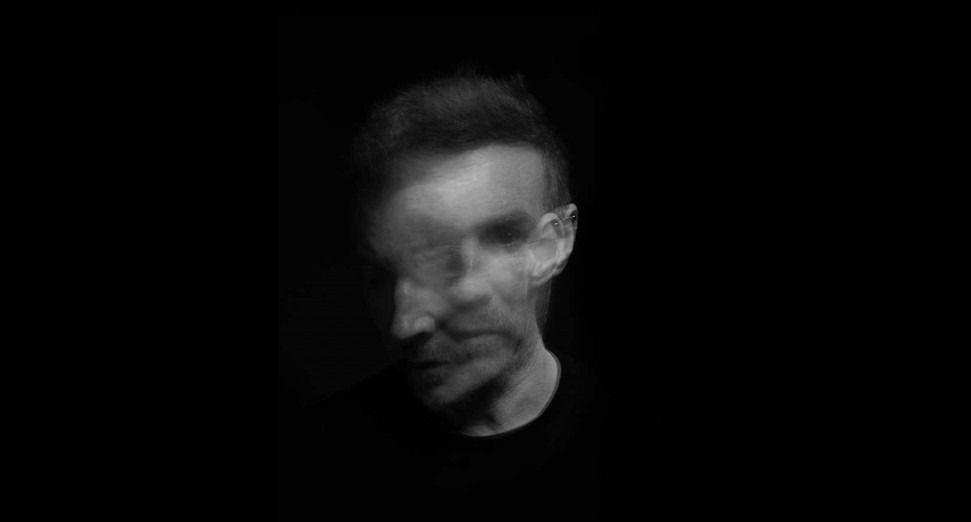 Latest
Massive Attack's Robert Del Naja shares limited edition print in aid of Bristol Food Union
News
Massive Attack's Robert Del Naja AKA 3D has released a collection of limited edition prints in aid of Bristol Food Union's Feed The Frontline campaign.
The prints will be on sale until 17th May, with 10 of them to be selected at random and given a unique, spray painted finish by Del Naja. All proceeds raised will go to Bristol Food Union's Feed The Frontline campaign, which Massive Attack donated £10,000 to last month.  
"We want to make sure that frontline communities struggling to access good food, along with all frontline workers delivering long and difficult hours across the NHS, emergency and social-services, don't have to worry about cooking healthy, nutritious meals for themselves or their families," Bristol Food Union's website reads.
Since launching at the start of April,. Bristol Food Union has delivered more than 4,000 meals to frontline communities and NHS services, and delivered 600 weekly provisions boxes to foster-care leavers across the city.
Learn more about the The Feed The Frontline campaign here. 
You can purchase Del Naja's print here. 
Massive Attack's Robert del Naja has created a one off artwork supporting the #FeedTheFrontLine initiative. The piece is selling in a 10 day fire sale so the timer's already ticking. Click the link in our profile to buy it while you can. ⠀
⠀#NHS #BristolFoodUnion #Donate pic.twitter.com/dR4YGYtCYl

— Bristol Food Union (@bristolfooduni) 8 May 2020