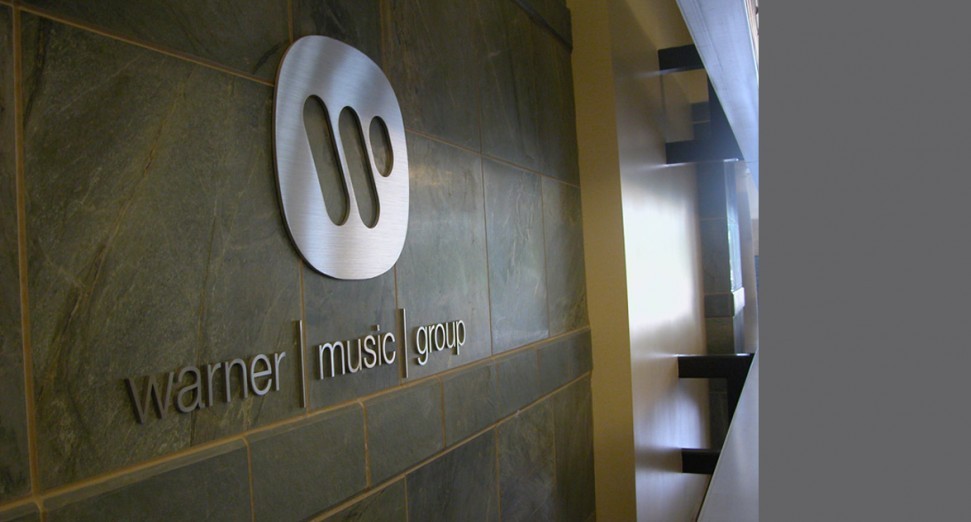 Latest
Major labels share joint statement supporting Justice in Policing Act of 2020
News
Some of the industry's key players have released a joint statement supporting the Justice in Policing Act of 2020.
Warner Music Group, Sony Music Group and Universal Music Group have all expressed their support for the Democrat-drafted bill, which calls for a number of changes in policing related to social justice and racial inequality. 
In the statement shared via Digital Music News, the major labels said: "Today's vote is an encouraging first step toward overdue change in policing practices that have unfairly targeted and oppressed Black Americans, and we look forward to passage in the full House of Representatives next week." The bill would call for more investigations into police misconduct, the ban of excessive force, and officer's records to be made public.
"We urge all members of Congress and the Administration to work together to quickly enact meaningful reform to a deeply broken policing system," they added. "We must not allow this moment to pass without real, lasting change."
The music industry and its fans are among the millions donating worldwide to support anti-racist charities and organisations supporting the black community. UMG, SMG, and WMG have all recently utilised millions of dollars to launch social justice funds and donate to organisations following the death of George Floyd and many others at the hands of police brutality.
Below, you will find some links to organisations/fundraisers you can donate to:
The George Floyd Memorial Fund: https://www.gofundme.com/f/georgefloyd
Black Visions Collective (BLVC): https://www.blackvisionsmn.org/
#JusticeforFloyd: https://act.colorofchange.org/sign/justiceforfloyd_george_floyd_minneapolis
The Minnesota Freedom Fund: https://minnesotafreedomfund.org/donate
Black Lives Matter: https://secure.actblue.com/donate/ms_blm_homepage_2019
Reclaim the Block: https://secure.everyaction.com/zae4prEeKESHBy0MKXTIcQ2