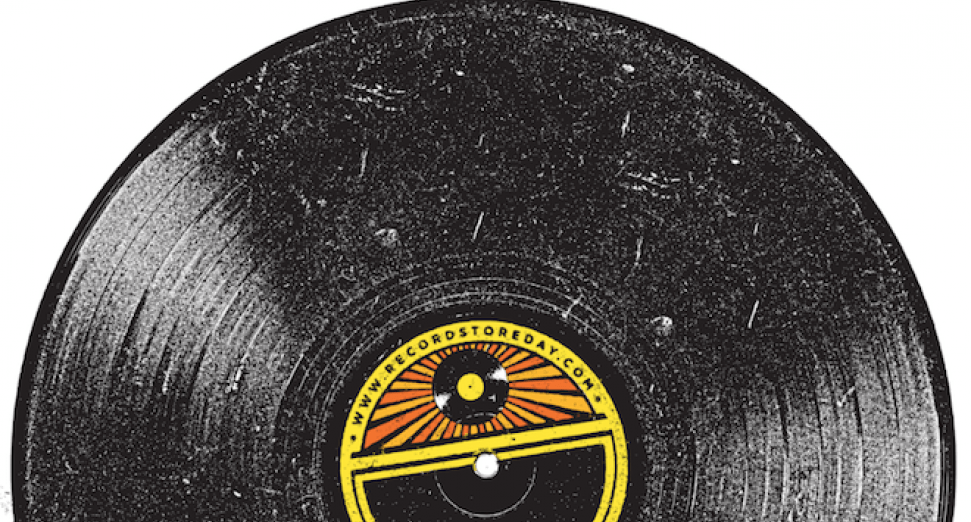 Latest
Love Record Stores Day boosts music retail by £1million
News
Love Record Stores Day saw retailers take over £1 million in revenue at the weekend.
Record Store Day, which sees over 200 independent record stores across the UK come together and worldwide events take place, was rescheduled a number of times before being pushed back to multiple dates toward the end of this year amid the coronavirus pandemic.
In its place, Love Record Stores Day encouraged shoppers to take their love for vinyl online. On Saturday 20th June, shoppers purchased a variety of new and old records, with eighty-three new and reissued vinyl releases made available from the likes of Caribou, Jungle, and Robyn. 
Speaking about the importance of independent record stores, Tim Burgess, ambassador for Love Record Stores Day, said: "Record shops are like drop in therapy centres for me – there's a calmness, a familiarity and a sense of belonging that I don't feel in many other places. A chance to talk with like-minded people – and maybe be reminded that you didn't know as much about music as you thought you did. Like an animal threatened with extinction, we need to organise ourselves to try and stop it happening.
"Record shops have been good to me since I first ever spent time on my own – they've been good to us, let's do what we can to help."
Check out this list of record stores and vinyl specialists now open in the UK.