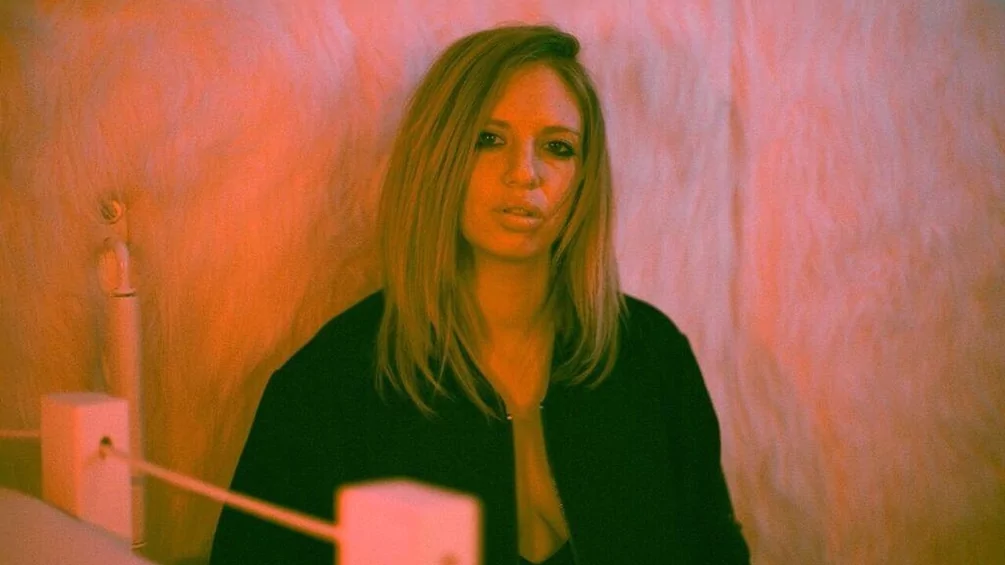 Latest
London's Dream Theory label releases new ambient compilation featuring Anna Wall, Thoma Bulwer, more: Listen
Dream Theory, the London label founded by fabric resident Anna Wall, has released a new ambient-themed compilation.
Spanning 12 tracks, 'Various Artists 002' follows on from the first instalment in the compilation series, which came out in June 2021. The release features two tracks by Anna Wall herself, as well as cuts by the likes of Thomas Bulwer, Biofeedback and others.
The release, according to press materials, takes in "experimentations with synthesisers, modular, explorations in 432Hz, the voice, nature recordings, and the frequencies of plants."
You can check out the digital-only release in full below and via Bandcamp. Check out a visual for the album track 'How Plants Grow' by Natural Symphony below too.
The release of 'Various Artists 002' comes a year on from Wall putting out her ambient album 'Missing Moments' through Dream Theory.