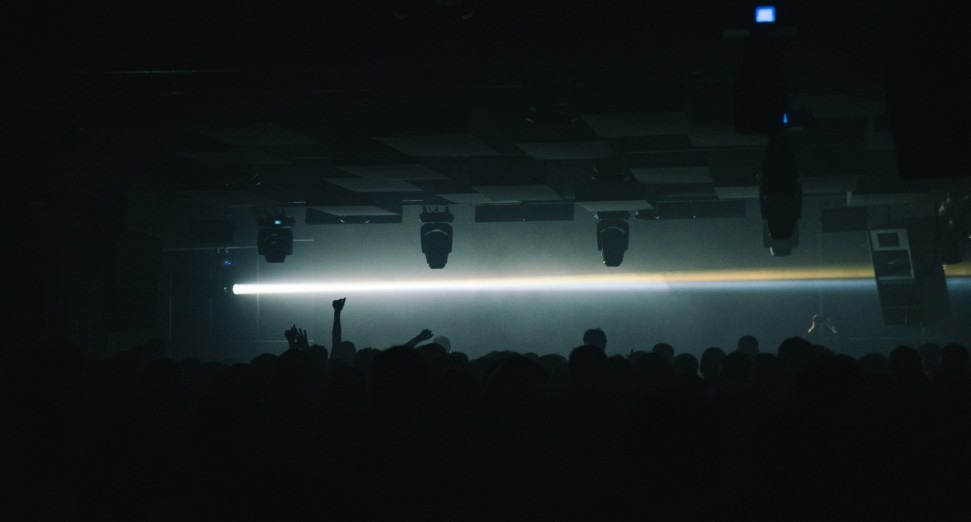 Latest
London club FOLD offers NHS use of space amid coronavirus pandemic
News
London club FOLD has offered NHS use of its space amid the global coronavirus pandemic.
North London club FOLD, which is currently closed due to the outbreak of COVID-19, announced that the club had been registered to be considered for potential clinical or non-clinical use by the NHS. This means the venue could be used for general office and NHS administration work, as well as critical or specialist care.
"As we are all now well aware, we are currently entering a time of great uncertainty," the team at FOLD shared in a Facebook post. "This is an exceedingly difficult time for all industries, and being part of the music and creative community, we understand that it is vital that our main focus is in taking care of one another.
At FOLD, we have always upheld an ethos of equality, connection, freedom of expression, and looking out for one another, and have worked hard to create a family where everyone is welcome. Although our doors are currently closed for the time being, we still endeavour to endorse this ethos in absence of our events. The community that we are all a part of is astonishingly resilient, and it is in the care and consideration of each other that we will get through this.
In light of the demand for NHS facilities during the acute stage of the COVID-19 pandemic, we have signed up our interest in the FOLD venue being considered for potential clinical or non-clinical use should it be needed. This includes the potential for a range of use that goes from NHS administration all the way to critical or specialist care."
FOLD also added that they are looking for ways to help those currently isolated, writing that "we are working on helping in what way we can to lift your spirits with excellent content that will include mixes, interviews, artist spotlights and more to remind you of what keeps the soul of our culture alive: the people."
The closure of FOLD follows the other closure of nightclubs and venues in the capital, including Corsica, Fabric, and Printworks. Manchester's Depot also recently closed its doors, and Glastonbury festival also announced it would be postponed until 2021.
You can keep up to date with how the pandemic of the new coronavirus, COVID-19, is affecting the global electronic music scene here.
See the full statement from FOLD below.
Following the outbreak of COVID-19 and the government-advised social distancing practices, which will impact vulnerable members of the community, London nightclub Studio 338 also recently revealed plans to transform its venue space into a food warehouse.