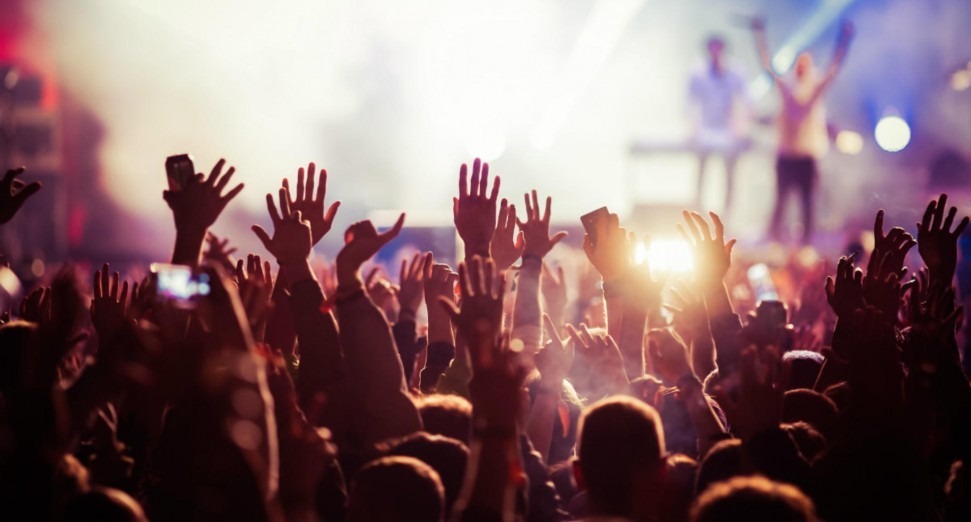 Latest
Live Nation wants artists to accept pay cuts and responsibility for cancellation in 2021
News
Live Nation wants artists to accept pay cuts and take responsibility for cancellation in 2021.
With most of this year's festivals and concert performances cancelled, as well as clubs in nightlife hotspots remaining closed, global entertainment company Live Nation has adjusted its policies for 2021, asking artists to accept pay cuts, and pay additional fees for cancellations.
Among the listed changes, which were sent to Live Nation talent agencies and obtained by Rolling Stone, Live Nation shared that artist garauntees will be adjusted downward 20% from 2020, and if an artist cancels its performance in breach of the agreement, the artist will pay the promoter two times the artist's fee.
Live Nation also stated that if a show is cancelled due to poor ticket sales, the artist will only receive 25% of the guarantee, as opposed to the current 100% standard.
You can read the full memo via Rolling Stone.
Last year, a senior executive of Live Nation admitted to placing tickets on resale sites for Metallica's 2017 WorldWired North American stadium tour.