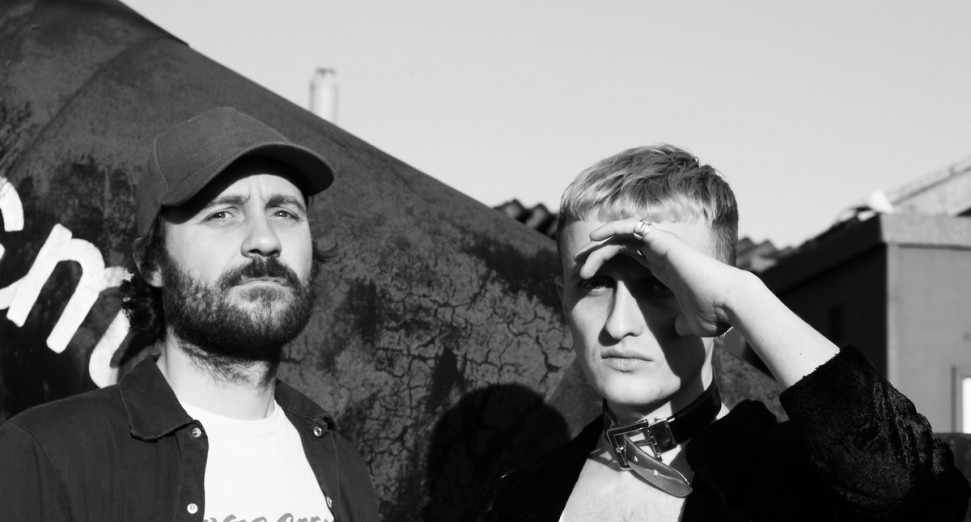 Latest
LGBTQ+ focused record label, 51-53, to launch in June with EP from Super Drama
News
A new LGBTQ+ focused record label, 51-53, is launching in June with an EP from Super Drama, titled 'Excess'. It lands on 1st June.
The press release on the launch of the label says it "seeks to embolden, empower and embrace LGBTQ+ people in electronic music and highlight the genre's rich heritage within queer culture."
Named after the Stonewall Inn's address in New York, the label "takes on the rebellious spirit of that landmark day in 1969 that marks the start of the gay rights movement."
The three-track EP will be available on vinyl, as well as via digital release, and is said to be inspired by the "genreless dancefloors across the UK's capital". Its 1st June release date is to tie in with the start of Pride month. Super Drama have previously seen release via Moshi Moshi, Stamp the Wax, Phantasy and Hannah Holland's Batty Bass label.
You can listen to clips of the forthcoming EP below and pre-order it here.