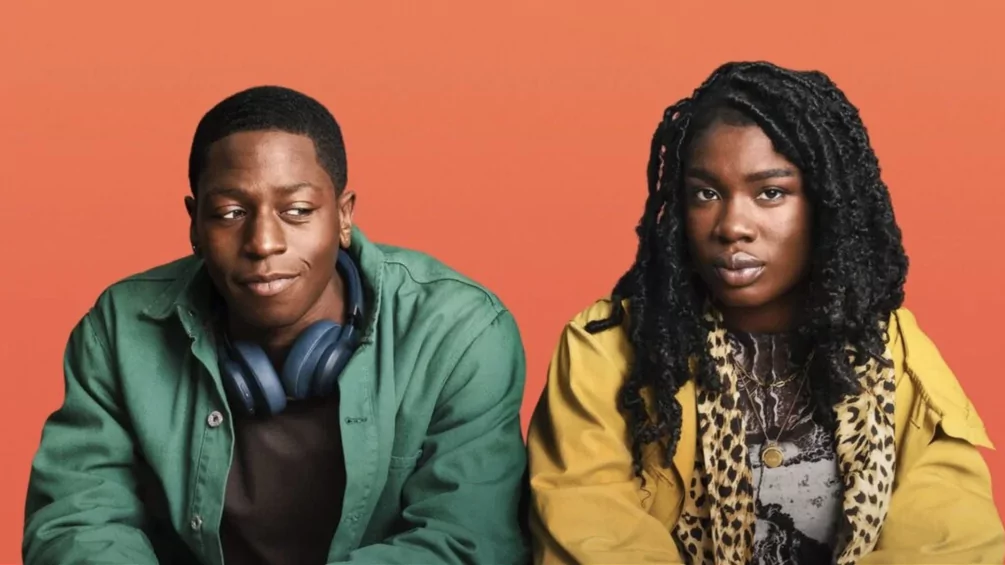 Latest
Kwes' Rye Lane original film score set for release via Warp Records
Warp Records is releasing Kwes' original score for Rye Lane this autumn. Listen to the 'Suite' below. 
The London composer and artist's 23-track score for director Raine Allen-Miller's debut feature film will get a limited-edition vinyl pressing, out 3rd November. Ahead of the release, Warp has compiled a six-track sampler 'Suite' version of the soundtrack, out now. Kwes tapped Sampha and Tirzah to feature on two tracks, 'LGOYH (Let Go Of Your Hurt)' and lead single 'Open Up'.
"When it came to creating the score, I was particularly heavily leaning into the vibrant colour of the picture, the primarily fast, but differing paces of the film and script as a whole and of course South London, where it's set", Kwes said. "I was also thinking about late teenagehood/early adulthood and all its awkwardness and intensity of emotions. So it's heavily syncopated in a lot of places, ramshackle but luxurious in texture. But then in parts it's also very ethereal, detuned and dreamlike, particularly in moments where the bond between Yas and Dom starts to grow and grow. I'd describe the score overall like sour Fruit Pastilles or Haribo Tangfastics. Sweet, but not too sweet."
The acclaimed South London modern rom-com Rye Lane, starring David Jonsson and Vivian Oparah, premiered at Sundance Film Festival in January with a wider UK release this past March. It's now available to stream on Disney+. 
Find more information about the score's vinyl release on Bleep, and listen to the 'Rye Lane (Suite)' below.