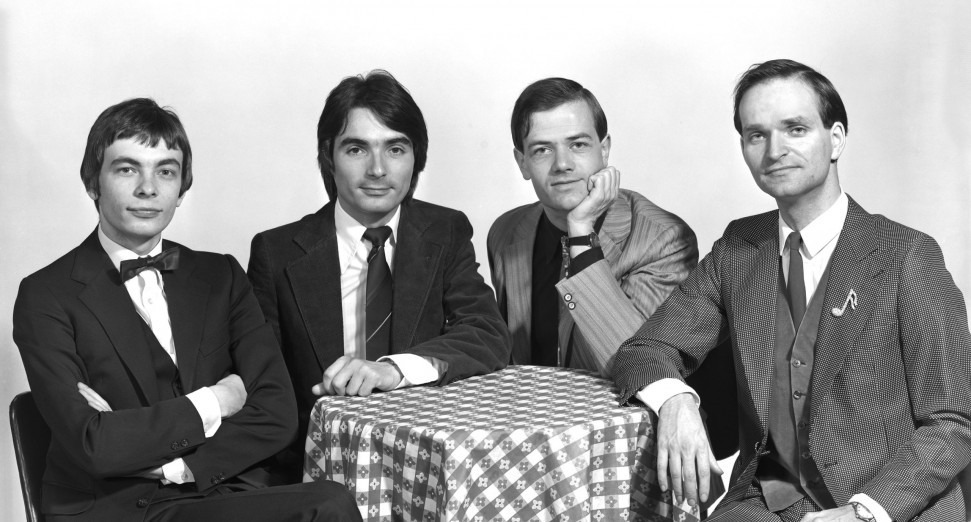 Latest
Kraftwerk announce new digital reissues
News
Kraftwerk have announced a string of digital reissues.
After previously only being available in Austria, Germany and Switzerland, the legendary German outfit will release 'Trans Europa Express', 'Die Mensch-Maschine', 'Computerwelt', 'Techno Pop', and 'The Mix' in German-language forms to global streaming audiences.
All of the above Kraftwerk LPs will be available to stream from July 3rd on Amazon HD and Tidal. 
Kraftwerk were due to embark on a massive 50th anniversary tour with their legendary 3D live show this year. However, the tour was postponed due to the ongoing COVID-19 pandemic.
In May this year, Kraftwerk co-founder and influential German musician, Florain Schneider, died, aged 73.