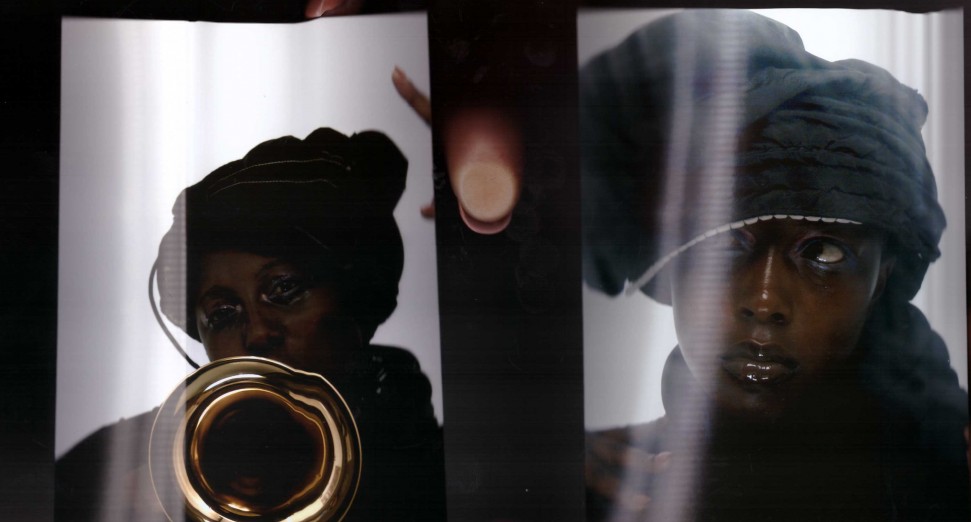 Latest
Klein announces new album, 'Harmattan' on classical music label, PENTATONE
News
Klein has shared details of a new album, titled 'Harmattan'.
Taking its name from the West African season, the album will be released via classical music label PENTATONE, and sees Klein fuse classical music with grime, R&B, improvisational jazz and drone music. It follows on from last year's 'Frozen' LP and 2019's 'Lifetime', which DJ Mag named as one of its albums of the year. 
Klein's vocals feature across the record, while Charlotte Church also contributes vocals to one track, 'skyfall'.
Ahead of the album's release, on 19th November, Klein has shared a video for lead track 'hope dealers', which you can watch below.
Speaking about the track, Klein said: "Honestly, to me, 'hope dealers' is really an R&B tribute song to grime, Channel AKA, the neeky kids who felt they never belonged. Omg Malorie Blackman too… All of that. Because lowkey, that's always been the core of everything."