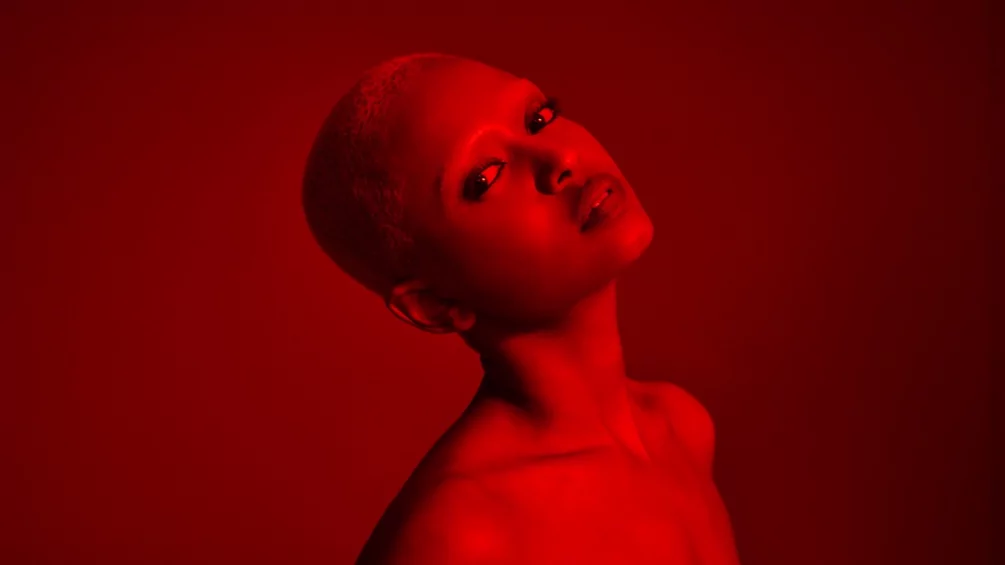 Latest
Kelela shares Sade 'Like A Tattoo' cover: Listen
Kelela has shared a cover of Sade's hit 'Like A Tattoo'. Preview to it below.
The cover caps off Amazon Music's US Black History Month campaign for February, released on Tuesday the 28th. Kelela first performed the Sade 1992 classic as part of BBC Radio 1's Piano Sessions series in 2017.
"This is by far my favorite Sade song, and one of my favorite songs ever written," Kelela said in a press statement. "I started rinsing it when I was in high school and it's been a template for intimate music in my life ever since. I love songs that aren't self-focused, and in this one, she empathizes with a stranger in deep regret. A confessional masterpiece. I only hope I can do it justice."
Last month, Kelela released 'Raven', which earned DJ Mag's Album of the Month title for February. It's her first album since 2017's 'Take Me Apart' and its remix edition, and features singles 'Washed Away', 'Contact', and 'Happy Ending' with LSDXOXO. 
The track is only available to stream in full for buyers and Amazon Music subscribers, but you can preview it here and below.