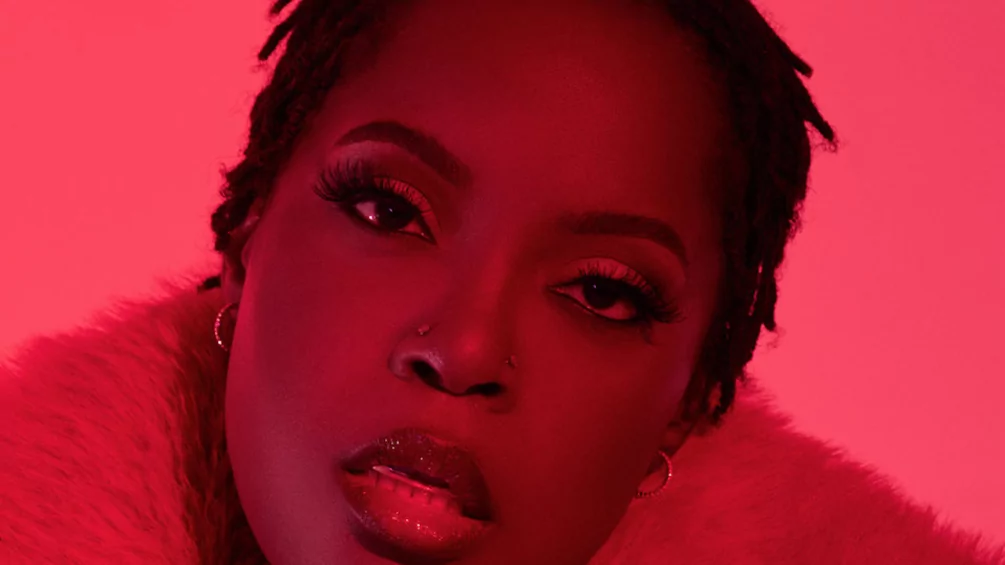 Latest
Karen Nyame KG launches new label with 'Red' EP, shares single, 'P.L.L (Pretty Little Liar)': Listen
Karen Nyame KG has launched a new label, Rhythm In The City.
The British-Ghanaian DJ and producer will inaugurate her new imprint with her forthcoming 'Red' EP, due out in November. She has also shared the EP's first amapiano-flavoured single, 'P.L.L (Pretty Little Liar)', which she describes as "an electronic, low-end, Afro Percussive bounce. It is a tale of heartbreak, jealousy and unrequited love." Check it out below. 
The new label started out as a party series. "RITC" is an extension of my own production signature that embodies a multitude of styles, UK Funky, Altè r&b, Afro Altè, Gqom, Amapiano, Highlife, Afro House," she explained in a statement about the label. "The RITC sound is unconventionally rhythmic, a hub for genre-bending, Afro-Electronic music. The label is all about breaking conventions and formulas in electronic dance music." 
Last September, Karen Nyame KG unveiled a new single, 'Taboo', via Black Acre Records, a "sensual offering" that blends elements of amapiano, Afro house and Afrobeat, and features her own vocals and signature percussion.
In 2021, she released the 'Sensei II', also on Black Acre. The EP featured collaborations with Mista Silva, Aymos, Toya Delazy, and Taliwhoah.
Karen Nyame, aka KG, brought classic and contemporary UK funky, Amapiano edits and jazzy club grooves together for her 2021 Selections, which you can revisit here.