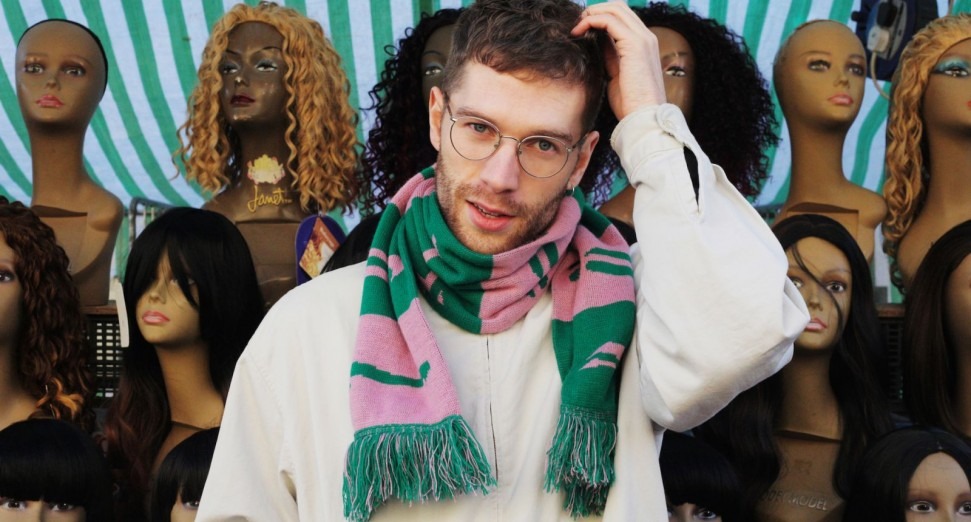 Latest
Independent label Whities changes name to AD 93
News
Independent label Whities has changed its name to AD 93.
Nic Tasker, who founded Whities back in 2014 as a sub-label of Young Turks, said in a statement that the change from Whities to AD 93 would be immediate.
On Twitter, Tasker explained the origins of the name Whities, a play on YTs (Young Turks), had been introduced when the label became independent in 2017.
"After the change in direction, the name lost its connection to that initial idea, and since it hasn't felt quite right," Tasker said about Whities. "I've used my own privilege to silence and rationalise these doubts, but the recent weeks have brought these to the surface again. I don't want the name to potentially exclude or offend anyone, or be a topic of conversation at all, and at times I feel this may have been the case."
Tasker also added that he would be addressing a lack of diversity in the AD 93 catalogue.
Read the full statement below.
pic.twitter.com/gXFWcHZzPY

— AD 93 (@AD93rec) June 12, 2020