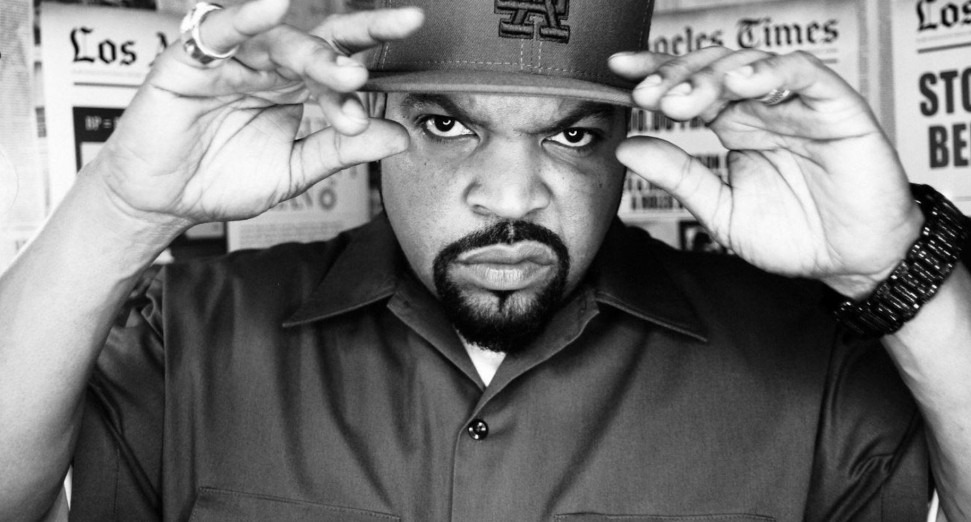 Latest
Ice Cube says he's not interested in taking part in a VERZUZ battle
News
Ice Cube has said he's not interested in taking part in Timbaland and Swizz Beatz's VERZUZ rap battle series.
The legendary rapper and actor, who recently shared that Warner Bros. studios had 'refused' to make any more sequels to his Friday film franchise, made the admission via The Breakfast Club morning radio show earlier this week.
Speaking with the hosts, Ice Cube said that although it was a "great idea, great concept", but that it wasn't on his "bucket list".
"It started off on an adversary tip and then it showed a lot of love in VERZUZ so I like how it's evolved," he said, "because guys shouldn't be really going up there putting catalogue against catalogue. That right there to me ain't what it's about."
The rapper also told the hosts that if he was to ever take part in VERZUZ it would have to be a "lovefest", and that he would pick an artist like Chuck D and celebrate their legacy by sharing his favourite songs from the Public Enemy frontman's catalogue.
Launched in March 2020, the VERZUZ series is a clash concept from Swizz Beatz and Timbaland, and has seen the likes of Alicia Keys, Beenie Man, Ghostface Killah, Snoop Dogg, and Method Man and Redman face off in music battles.
You can listen to the clip from the interview below.
 

 

 

View this post on Instagram