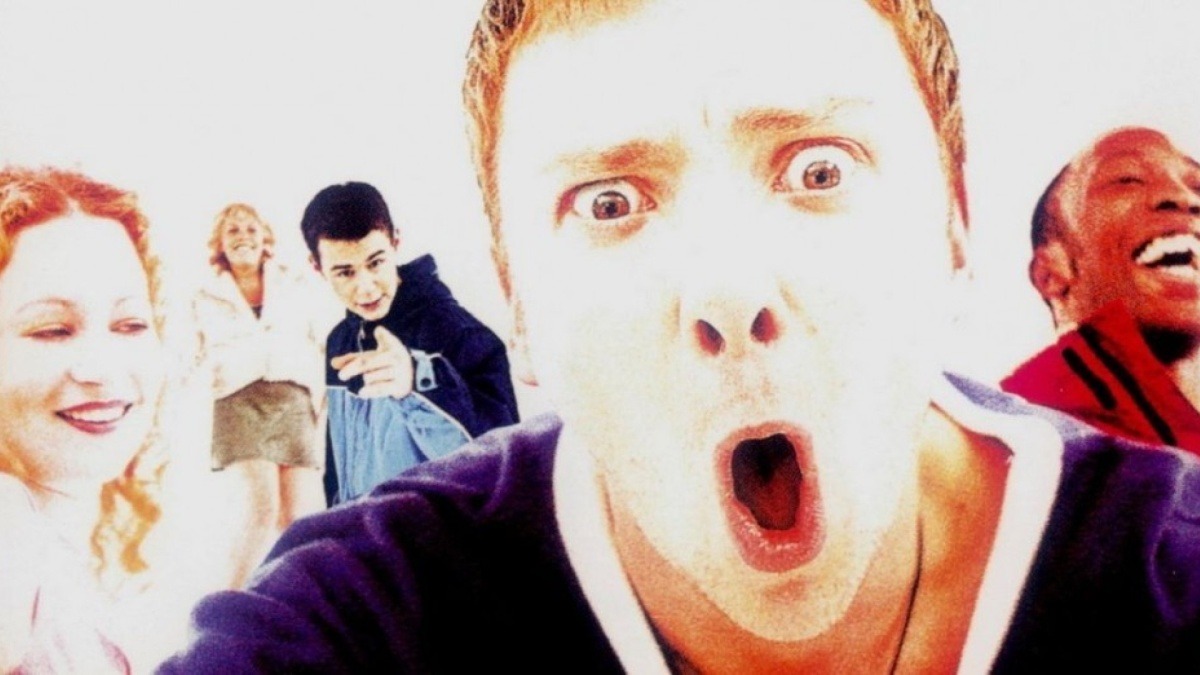 Latest
"I wanted to make a film about what me and my friends got up to on weekends", Human Traffic director on first film
Human Traffic director Justin Kerrigan has spoken about the process and inspirations behind his iconic 1999 film.
In a new interview with the Guardian, Kerrigan explained that he wanted to represent the "amazing" '90s club scene on the big screen and "make a film about what me and my friends got up to on weekends", looking to similar subculture portraits like Quadrophenia and Boyz N the Hood.
"The rave generation was about love, the ecstasy worked and the music was underground — advertising hadn't ruined it. Apart from the odd bad boy, the people were nice, eccentric characters who danced like loons all night," he reminisces, adding that he was just 23 and had just graduated from Newport film school when he wrote the Human Traffic script.
During the interview, he also offers his witty take on the future of clubbing, predicting a scene where clubbers will be "dancing their tits off in the metaverse with Mark Zuckerberg".
Kerrigan also used the interview to update fans on the film's eagerly awaited sequel, which was first teased back in 2016 and for which he says he is still "trying to raise a budget".
The sequel to the '90s club culture classic will be based around another long weekend in Cardiff, with the characters trying to come together "in a completely new time".