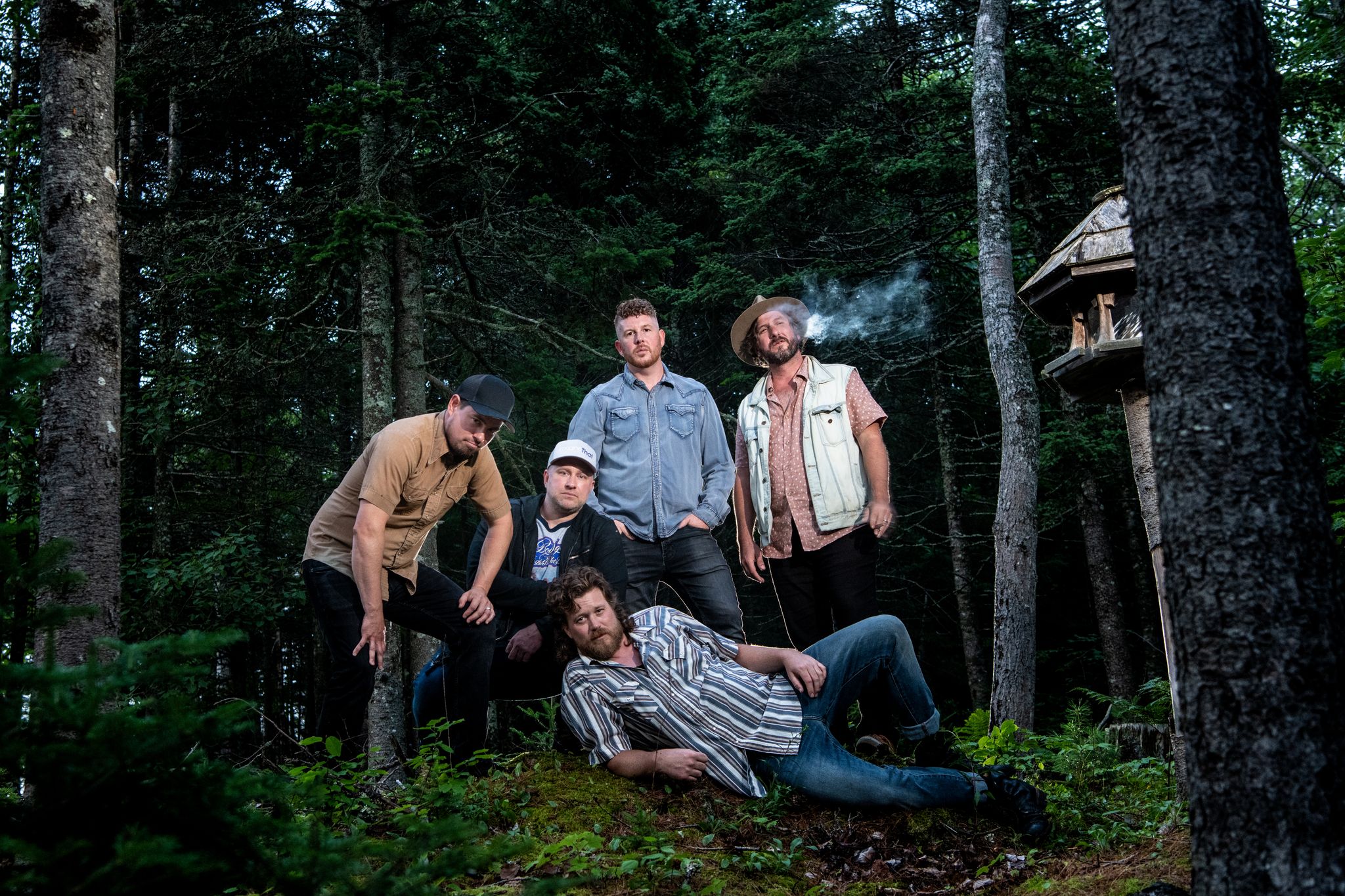 Latest
Hot Mondy Lights Up An Early Christmas With New Single
Hot Mondy's "Your Christmas" is an incredibly moving song with the power to uplift those whose spirits are low. The holiday season is a magical time and Hot Mondy gifts their vast global audience with a beautiful song to be remembered throughout the years. 
Mixing country, rock and soul, the band has come up with something truly special that has already caught lots of attention with tens of thousands of streams. "Your Christmas" teaches everyone to do what they feel like doing in spite of what is expected. 
The iconic Canadian band has already released several great songs including "Pale Ember", "Desert Moonlight", and "Vampire", each with its unique musical arrangement and original cinematic expression.