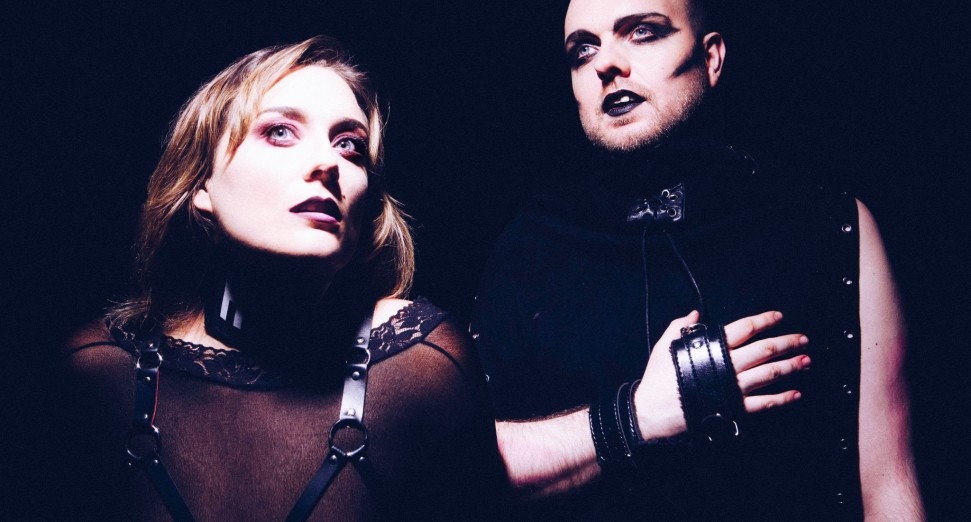 Latest
HE.SHE.THEY launches social networking app and podcast
News
The team behind HE.SHE.THEY. have launched a new social networking app and podcast.
Created by co-founders Steven Braines and Sophia Kearney, the new platform aims to bring together the various strands of the collective's activities, while also offering a place to chat, make new friends and even date online.
In a statement, HE.SHE.THEY.'s Steven Braines said: "With diversity, inclusion and community, at the heart of everything that HE.SHE.THEY. does, we wanted to disrupt the social media space as we have in the arts. We all know social media sites and dating apps can be toxic with anonymous trolls ready to spit hate, but we also know that these apps can bring many positives if you can lessen the negatives.
"Firstly, to be able to use the online hub and accompanying app, you have to have your profile validated by sending in a picture of yourself doing the same distinct randomised gesture as in the photo. This is checked by actual humans rather than relying on an algorithm.
"Our community has always been about platforming and celebrating weird and wonderful humans, so of course, we have a zero tolerance policy on homophobia, transphobia, misogyny, disablism, body shaming and racism on the app. People can report hate speech – again to an actual human – and depending on the nature of the violation people will either be warned about their behaviour or banned from the app."
Users of the app will also soon be treated to big discounts and early releases on HE.SHE.THEY., covering gig tickets, clothing and full-length episodes of their new podcast series which launched today. 
The first podcast includes contributions from Eats Everything, club kid Max The Tribrid and more.
Download the app here.
Revisit DJ Mag's 2019 feature on HE.SHE.THEY. here.