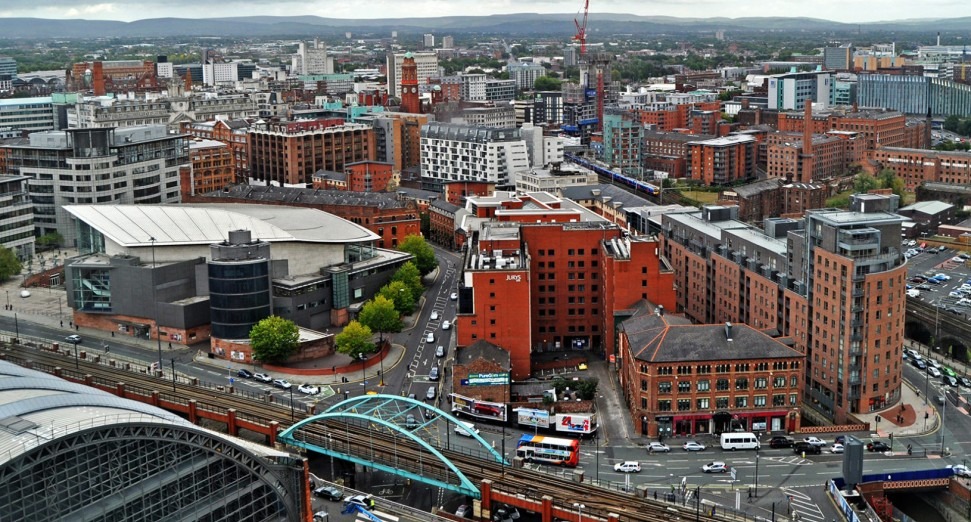 Latest
Greater Manchester police close roads in attempt to stop more illegal raves over the weekend
News
Greater Manchester police closed roads in an attempt to stop more illegal raves taking place at the weekend.
With a growing number of illegal raves taking place in recent weeks around the UK, Greater Manchester police closed roads surrounding suspected locations for illegal raves taking place on Saturday and Sunday last week (20th & 21st).
Police closed roads around Sand Hills park in the Collyhurst area of Great Manchester on Saturday, after shutting down a pre-party of around 150 people in closeby Angel Meadow Park. GMP later recieved intelligence the party had moved to a park in Blackley and set up police presence in the area.
The move from police follows a string of serious incidents which took place at illegal raves in Manchester last weekend, including multiple stappings, rape, and a suspected death from drug overdose.
Earlier this month, an illegal party took place in Merseyside. Following the arrival of police and dispersal of attendees, four males seen to be packing up DJ equipment were arrested, and 12 people were charged with drug-related offences. The police also issued a number of COVID-19 tickets to the revellers.