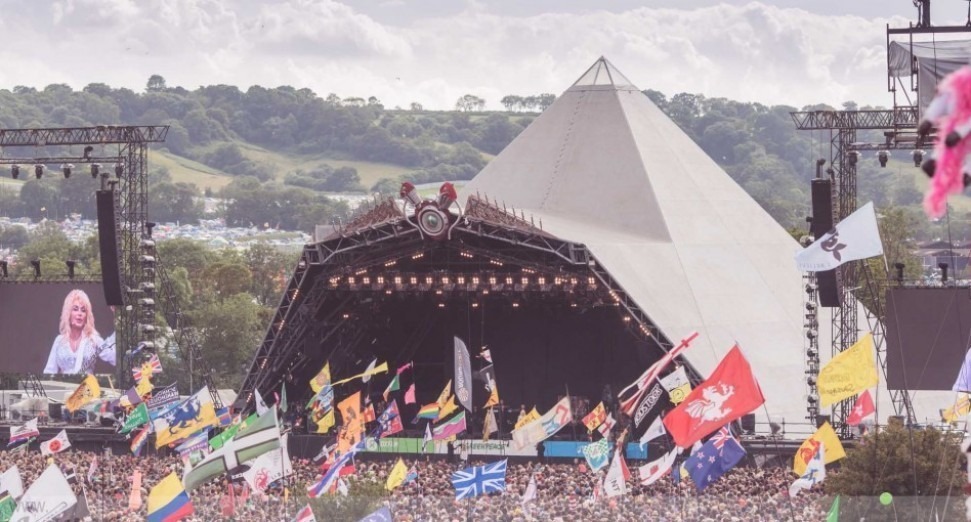 Latest
Glastonbury Experience to air on BBC during festival weekend
News
The Glastonbury Experience is set to air on BBC when the world-famous UK festival was originally set to take place, on the weekend of 24th – 28th June.
Organisers recently announced the event would no longer go ahead due to the coronavirus pandemic, a particularly painful decision considering this year marks its 50th anniversary. Tickets will be valid for next year.  
In light of this news, the BBC will run a programme of classic performances recorded at previous Glastonbury editions. The broadcaster usually dedicates a significant amount of airtime to the festival across multiple TV, radio and digital channels. 
"Glastonbury may have had to cancel its 50th anniversary festival this June, but we are still working to mark the weekend with a Glastonbury experience to celebrate the spirit of this unique event," the BBC said.
"We will bring the nation together and create a weekend of the best in music across radio, television and online with amazing performances for you to enjoy in the comfort of your home. And we will be in touch shortly with more details of the weekend."
Following the cancellation, Glastonbury has been donating hand sanitiser, gloves and masks — which would have been used to protect staff — to emergency services and frontline workers in Britain.