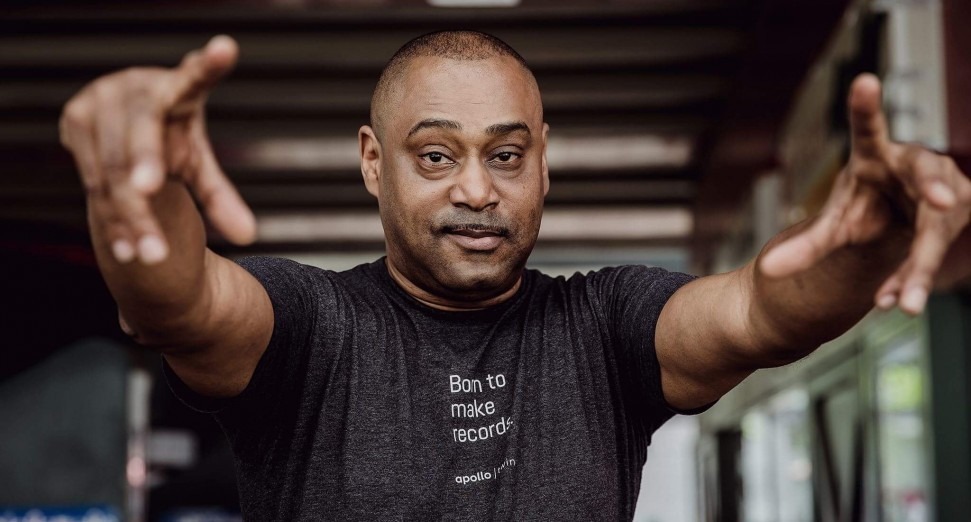 Latest
Fundraiser launched for Mike Huckaby's funeral costs
News
A GoFundMe campaign has been launched to pay funeral costs for late Detroit DJ and producer, Mike Huckaby. 
The legendary deep house artist died on 24th April from complications with COVID-19 following a stroke. Adriel Thornton, a longtime Detroit promoter and friend of Huckaby's, has launched the fundraiser earlier this week on behalf of Huckaby's brother, Craig. All donations will go to Huckaby's family to assist with funeral expenses. 
A private memorial will be held for Huckaby on Friday 8th May, with a public service being planned for later in the summer when such gatherings are allowed again. 
Huckaby was a widely respected and impactful player in Detroit's electronic music landscape, known for his distinct, deep and soulful house music and impeccable selections. From the mid-90s onwards, he toured extensively around the world, and released EPs and tracks on labels including Harmonie Park, Cross Section Records and his own Deep Transportation and S Y N T H. He was also a longtime manager and buyer at Detroit store Record Time.
An influential figure for young, aspiring producers and DJs, Huckaby led production workshops at YouthVille Detroit and beyond, with innumerable DJs and electronic artists counting him as a mentor.
You can donate to the Mike Huckaby Memorial Fund here.