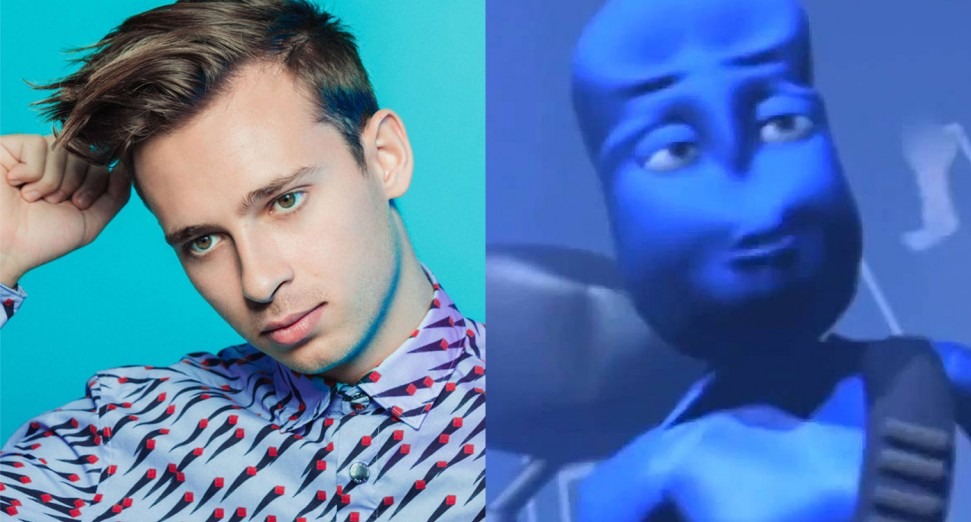 Latest
Flume teases remix of Eiffel 65's 'Blue (Da Ba Dee)': Watch
News
Flume has teased a remix of  Eiffel 65's infamously cheesy hit, 'Blue (Da Ba Dee) via Instagram.
The Australian producer shared a video yesterday of himself in the studio, playing a reworked version of the unmistakable 1998. The video eventually pans around to find him covered in blue paint. It's simultaneously hilarious and harrowing. Check it out below. 
We have no idea if the remix will ever get released. Fingers crossed I guess? 
Flume recently shared a collaboration with Toro Y Moi, 'The Difference'. Not one to rest on his laurels, the producer also made a call out for "corona collabs" to keep himself and likeminded musicians occupied during lockdown. 
 

 

 

View this post on Instagram

Roses r red my face is blue here is a song I made it for u @eiffel65gram