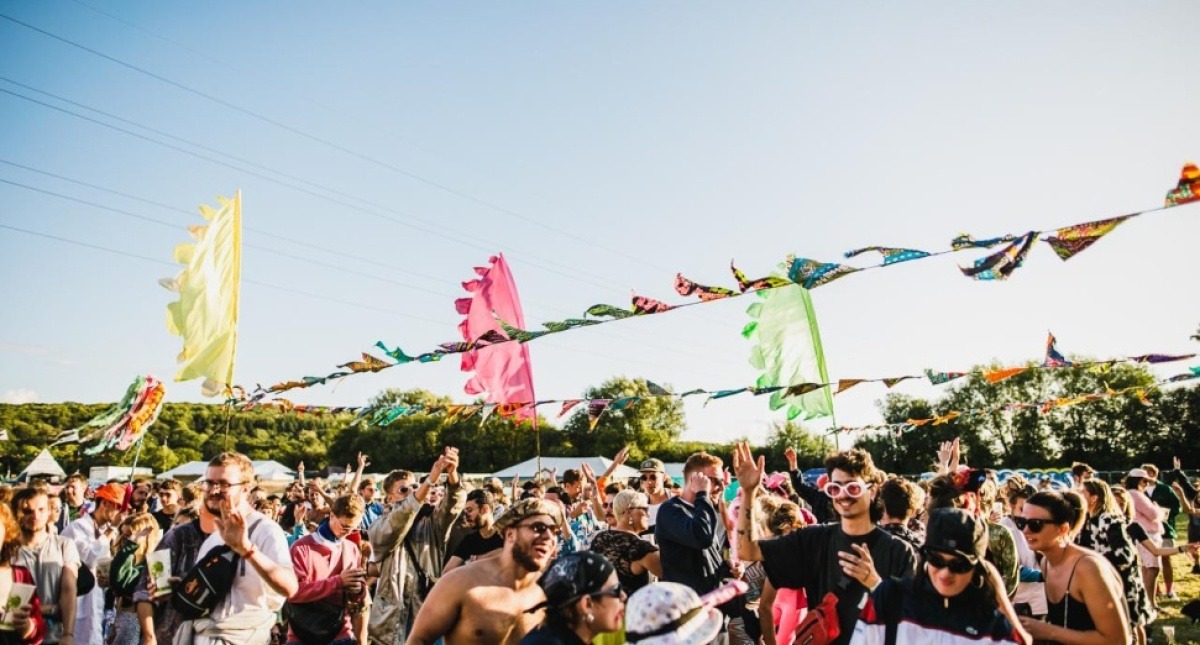 Latest
Field Maneuvers adds Laurel Halo, DMX Krew, more to 2022 line-up
Field Maneuvers has added Laurel Halo, DMX Krew, and more to its 2022 bill.
Last month, the festival announced that it will take place at a secret location two hours north east of London on 2nd – 4th September. Joining Laurel Halo and DMX Krew – as well previously-announced acts including OK Williams, Elena Colombi, Shy One, FAUZIA, Overmono – are Kindred, Flat Earth Mafia, Baby K, Abena, Lewis Lowe and more. Check out the full line-up below.
Self-described as the UK's best "dirty little rave", the most recent edition of Field Maneuvers took place in 2019. It was cancelled in 2020 due to COVID-19 and while originally due to take place in September 2021, was postponed due to the possibility of a government U-turn on restrictions.
This year, the festival's eighth edition will feature takeovers from a number of collectives including Daytimers, Berlin's Room 4 Resistance, Touching Bass, Dalston Superstore, Machine and Elena Colombi's label Osáre! Editions. See the full list of names over on the Field Maneuvers site.
Final tickets are on sale now.