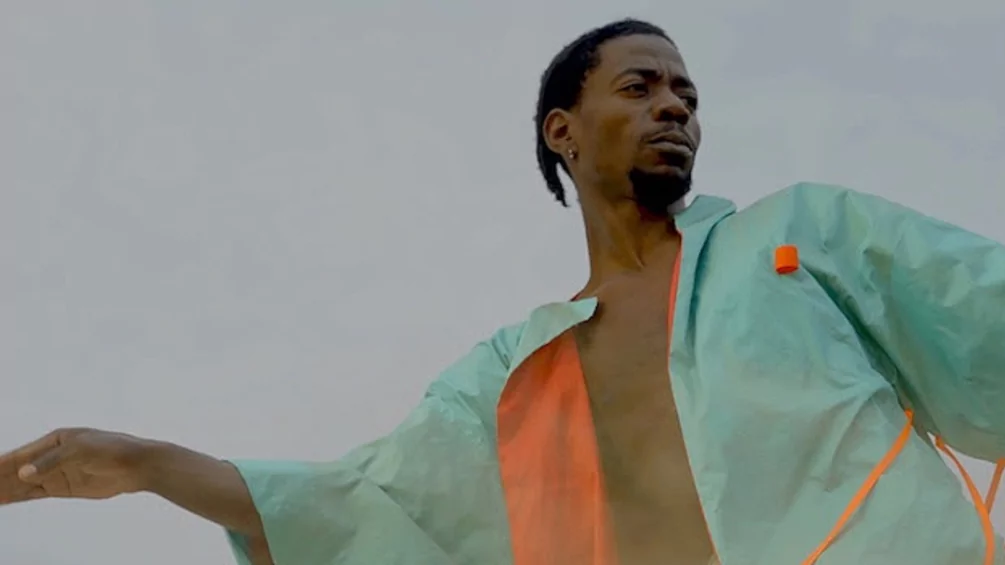 Latest
Faizal Mostrixx shares new single, 'Onions And Love', from forthcoming album: Listen
Faizal Mostrixx has released 'Onions And Love', the second single from his forthcoming album 'Mutations'.
The Afrofuturist producer, dancer and choreographer's new song is the opening track of his third album, which is released on 26th May via Gitterbeat. Pre-order it here.
Mostrixx built the single around an a capella performance by a woman named Kebenesh, who chops onions at the restaurant of the Alliance Ethio-Française in Addis Ababa, Ethiopia. The Ugandan artist recorded Kebenesh in an impromptu studio and mixed her vocals with vibrant polyrhythms and rich electronic soundscapes for the track.
Mostrixx said of Kebenesh, "She's singing about a lost lover she's looking for in the city. She didn't speak English, we communicated through body language and other people. I find this kind of collaboration beautiful."
'Mutations' follows last May's 'Transitions' EP as well as Mostrixx's previous albums 'Tribal Match' and 'Afrosist'.  Mostrixx has described his Afrofuturist projects as "the meeting of the electronic and the tribal". 
"It's about bringing the past into the now and then imagining how it could be expressed in the future," he added.
Mostrixx is involved in Kampala's electronic music scene and has collaborated with the Nyege Nyege collective. He has appeared at both the African and European editions of the collective's festival.
Stream 'Onions And Love' below.