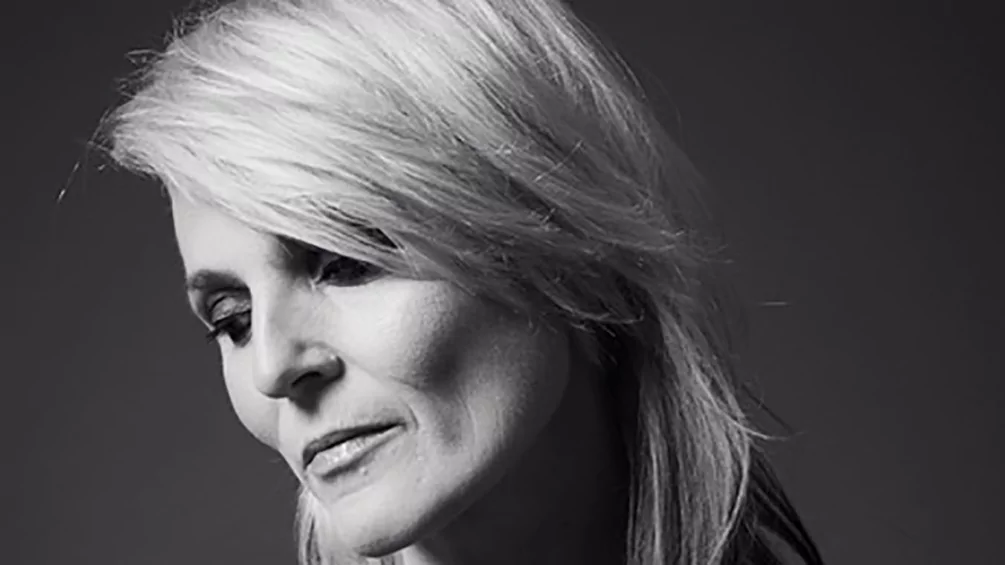 Latest
Faithless' Sister Bliss shares new single, 'Life Is A Melody': Listen
Faithless' Sister Bliss has released a new single, 'Life Is A Melody'.
The track, which was initially announced earlier this week, is a collaboration with the production duo Hyacinth & Apollo, made up of Jinadu and We Love Space resident Jem Haynes. It has been released via promoter HE. SHE. THEY.'s in-house record label, and can be listened to below.
The original track comes backed with two additional versions: a 'Those Were The Days' mix which embraces the '90s sound on which Faithless made their name, and a 'Tuff' mix which explores a darker, more warehouse-oriented sound.
Speaking about the track, Sister Bliss said: "It all started in a South London basement – I first saw Hyacinth & Apollo perform at a private gig in London that I was DJing at and their live set totally blew me away.
"Following the liberating feeling of playing a huge number of festivals over the summer after multiple postponements due to the pandemic, I wanted to encapsulate that feeling of euphoria and intensity of being back on the road, and the power of music to bring us together once again. I was inspired to reach out to Hyacinth & Apollo, and when we got together to create 'Life Is A Melody' the alchemy was tangible."
The single marks Sister Bliss' first release since the passing of her former Faithless bandmate Maxi Jazz in December.