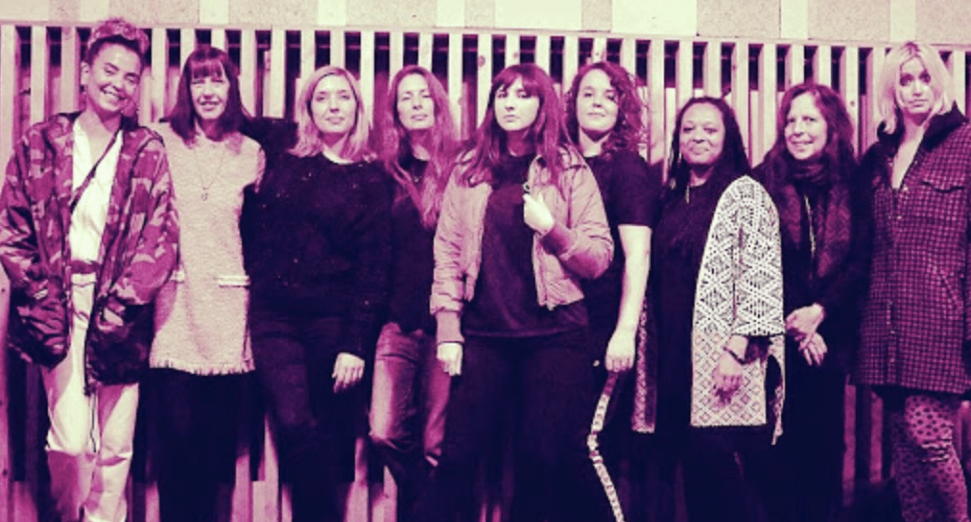 Latest
EQ50 announces mentorship scheme for aspiring womxn in drum & bass
News
EQ50 have announced a mentorship scheme for aspiring womxn in the drum & bass scene.
Launched in 2018, EQ50, co-convened by Indra Khera (Mantra) & Natalie Wright (DJ Flight), alongside organising members Natasha Harbour (Sweetpea), MC Chickaboo & Alicia Bauer (Alley Cat), campaign to improve diversity at an industry level, host workshops & webinars, and will now launch a new mentorship scheme.
Launched to support aspiring womxn in the drum & bass scene, the 12-month programme will place five womxn producers with an EQ50 mentor, and assign the mentee with one of EQ50's partner record labels, which include Shogun Audio and Ram Records. During the scheme, successful applicants will recieve regular A&R sessions, production classes with label affiliates, practice DJ sessions in clubs, booking agency masterclasses, and more.
Applications are now open for womxn (cis, trans, femmes, non-binary people) until the 7th August, and applicants must be "UK based, serious about a career in drum & bass, and ambitious with a good level of production skills."
Check out the full details for EQ50's scheme below, and apply before the August 7th deadline here.
In July last year, DJ Mag's Becca Inglis spoke with EQ50 about their work to address drum & bass's diversity problem.