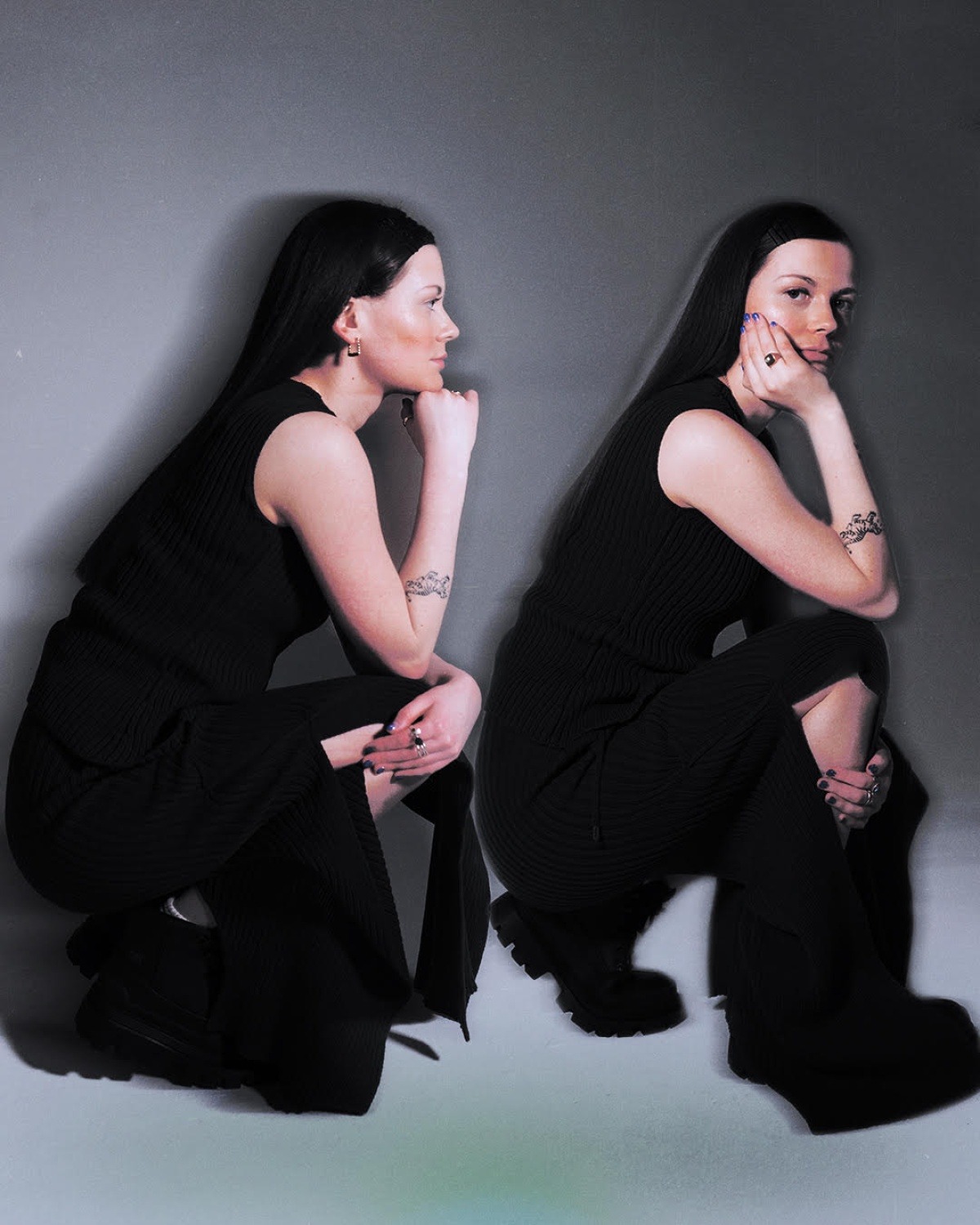 Latest
Effy shares new single, 'Not Yours': Listen
UK DJ and producer Effy has shared a new single, called 'Not Yours'.
Her first release of 2022, the track follows previous singles, such as 'Raging' and 'Bodied', as well as work with Mall Grab and remixes for Scuba, Earth Boys and more. The new track shares a name with a planned new club night project which Effy plans to launch later this year.
Speaking about the track in a statement, she said: "I made 'Not Yours' as a nod to not being owned or controlled by any one person, society, stereotype or group of people. It was during a period of finding myself and gaining new confidence after dealing with some of life's challenges, after the world had reopened.
"This also for me was a celebration of clubs opening and I tried to channel the kind of music I had particularly enjoyed hearing out and playing at recent shows."
Listen to 'Not Yours' below.
The track's release comes ahead of appearances at the likes of Terminal V, Junction 2, Parklife and in Ibiza over the course of the coming months.
Effy previously featured among some of DJ Mag's emerging artists to watch in late 2020.