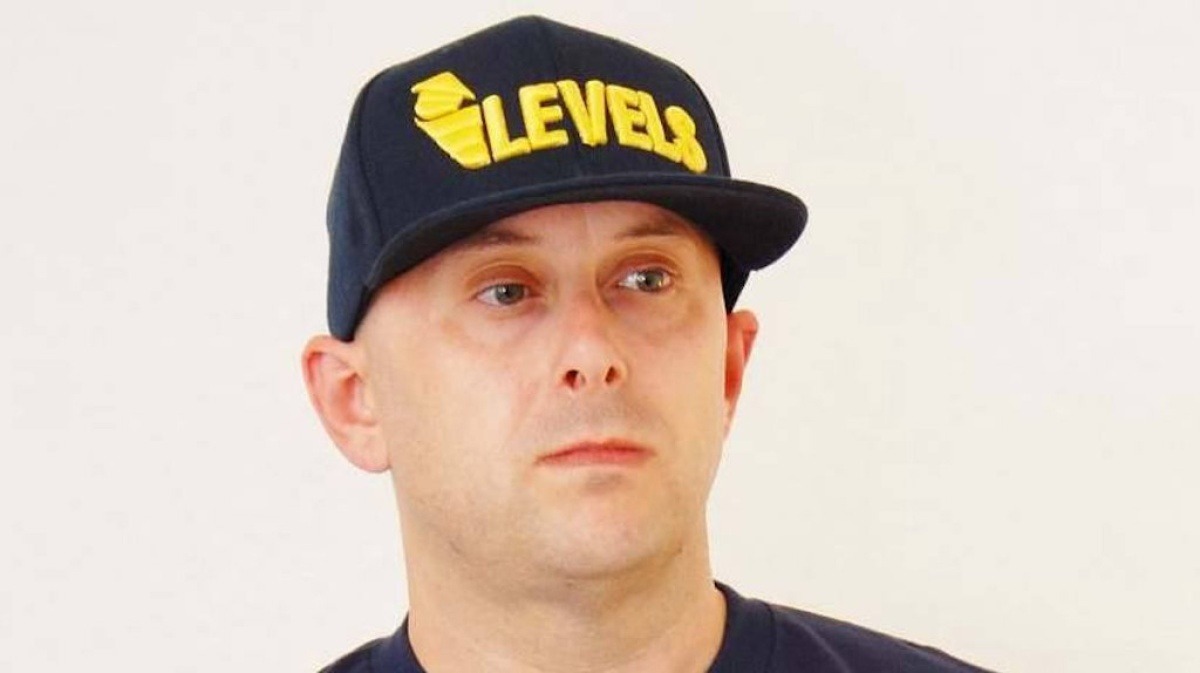 Latest
Drum & bass artist Paul Gellen, aka DJ Sly, convicted of rape by Essex police
Content warning: This article contains information relating to rape and sexual assault.
Paul Gellen, aka UK drum & bass artist DJ Sly, has been convicted on charges of rape and sexual assault by Essex police.
A police report shared following Gellen's conviction said that he sexually assaulted a woman in December 2019 before later raping her in March 2020. Both incidents, the police report said, followed a similar pattern in that the woman woke up with no recollection of what had happened after a night out with Gellen.
The 43-year-old DJ and producer was arrested after the woman reported the second incident. He denied the charges. He was found guilty at Chelmsford Crown Court on Thursday, 5th May, and will be sentenced on 8th June.
Following the conviction, detective constable Liv Howells said: "Paul Gellen is a sexual predator who saw the victim's vulnerabilities as an opportunity. On both occasions she was not in a position to give consent and Gellen took advantage of this for his own sexual gratification. The absence of someone saying 'no' is not the same as them saying yes."
A number of figures from the d&b scene have subsequently expressed their horror at Gellen's actions, while also starting conversations around the way women are treated within the scene. 
The producer Workforce, formerly one-half of SpectraSoul, tweeted: "Are we going to continue to pretend that we don't have a problem with safe spaces for women in D&B (and clubland more broadly), when we've still got headline DJs being convicted of rape and sexual assault? I've had a look to see if anyone's said anything publicly – nothing."
DJ and producer Sweetpea tweeted: "Too many known rapists and abusers still out there getting gigs. There is a whole larger problem and conversation with how women are treated in the industry. Be disgusted and horrified by DJ Sly but also check your own crew, some of you continue to work with and alongside rapists."
As a producer, Gellen's releases as DJ Sly date back to 2006, and he set up the Levels Records label with d&b MC Swifta in 2017.
If you have been affected by sexual assault in the electronic music industry, you can get in touch with Association For Electronic Music's (AFEM) confidential helpline. Health Assured provides the service to ensure confidential expert counselling, guidance and support. Learn more here, or call +44 800 030 5182.