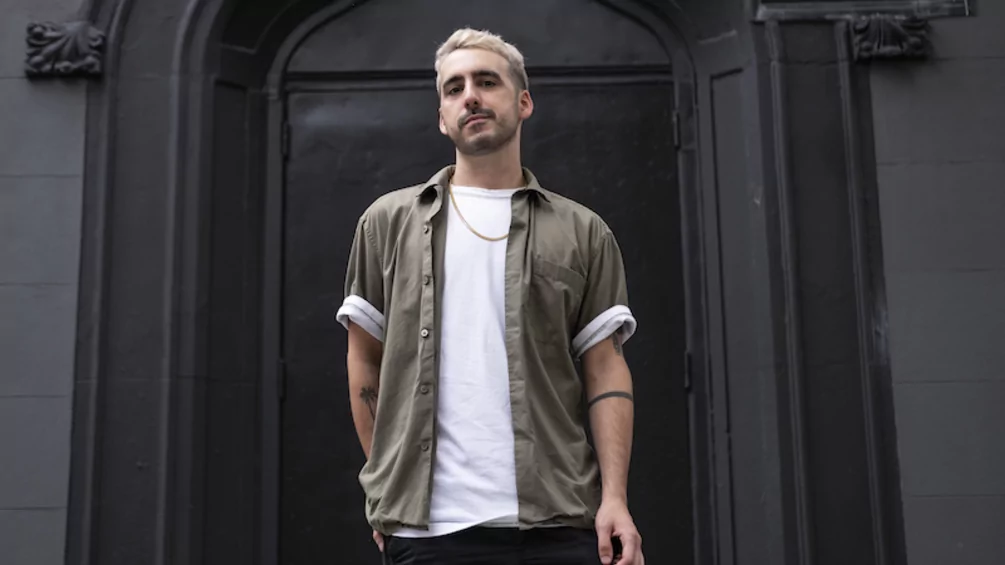 Latest
Doctor Jeep announces new EP, 'Push The Body', on TraTraTrax
US producer Doctor Jeep is next up on TraTraTrax, the label run by Nyksan, DJ Lomalinda and Verraco.
His 'Push The Body' EP marks his full debut on the label and includes three new original cuts by the DJ and producer, which draw on influences of dubstep, techno and dembow.
The EP also takes in three remixes of the record's tracks, by Hodge, Aquarian and Sam Binga. The full record is out on 31st March.
Ahead of its release, you can listen to the title track, as well as Hodge and Aquarian's remixes, below.
Doctor Jeep first appeared on TraTraTrax last November, with the contribution of one track to the label's 'no pare, sigue sigue' compilation.
Last month, the label released an EP from Venezuelan producer Tomás Urquieta, '32 Balas', which featured remixes by re:ni, Rhyw, and Siu Mata & Amor Satyr.